£12.9 million worth of deals completed in 3 months for investment client
October 2018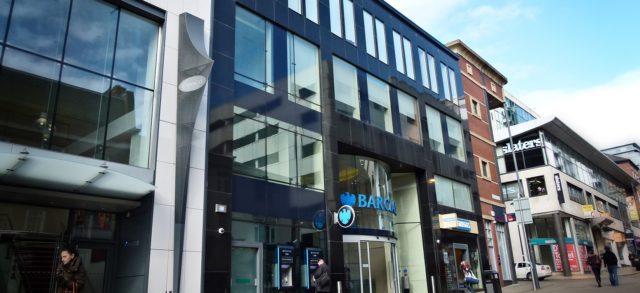 The Naylors investment department concluded 3 deals this summer on behalf of a long standing client, with a combined value of over £12.9 million.
At Albion Street in Leeds, a prime retail investment was sold in July on behalf of the private investor client for £6.2m. The city centre property, which is occupied by Barclays and Greggs, has a passing rent of £500,000 per annum.
In September, a second sale was successfully concluded in West Sussex. The long leasehold interest in a commercial building on London Road in Bognor Regis was sold for £3.8m representing a net initial yield of 3.6%
The final deal was the acquisition of Dutton Court, Blaydon for £2.9m in September. The roadside investment on Chainbridge Road is occupied by a range of commercial tenants and offers a yield of 7.8%.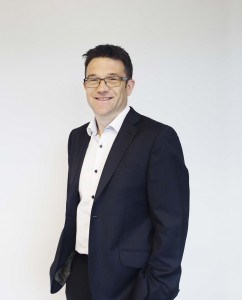 Naylors' head of investment, Fergus Laird, who brokered all three deals said: "We are delighted to have secured three successful transactions on behalf of our client, with whom we have been working for over 20 years.
"These deals reflect a new investment strategy for our client who has previously concentrated on secure long-term income. We are now actively looking for properties which contain development opportunities and may require some hands on management. The north of England is the key focus and we are particularly interested in lot sizes of between £1m to £5m."