About Naylors Gavin Black
We are Naylors Gavin Black, your Commercial Property People for the North East. We are a highly regarded firm of Chartered Surveyors and Commercial Property Consultants based in Newcastle upon Tyne.  We bring a fresh, dynamic approach to the property market striving to offer the best possible results for our clients.
With decades of market experience on our side, our advice is underpinned with a thorough understanding of the commercial property market from the inside out.  Clients come to us for our knowledge and intuitive understanding of the region's property sector, and we always deliver.  Our solid reputation is built on the recommendation of happy clients.
You will find our straight forward, open and honest approach refreshing.  Experts in our respective fields, we work together to provide a first-rate joined up service across all sectors and focus on building strong, lasting relationships with our clients. We are, above all, a people business – our client's needs are of the first and utmost importance.
At Naylors Gavin Black we believe that people who are specialists give the best advice. That's why our services are broken down into specific areas, with each service led by a senior Naylors Gavin Black expert. It's this structure which allows us to offer a bespoke service providing solutions across all property types. Our services include; Property Investment, Industrial Agency, Office Agency, Building Consultancy, Property & Facilities Management Valuations & Lease Advisory and Rating.
We are regional market leaders poised for progressive growth, yet we are loyal to our roots. Based firmly in the North East, we are owned, managed and run from Newcastle, it's our home, our passion and the place we know best.
Our expert team of commercial property people are ready to help.  Talk to us today.
Our Clients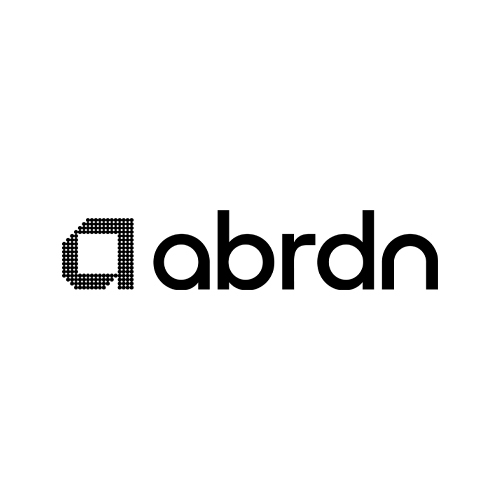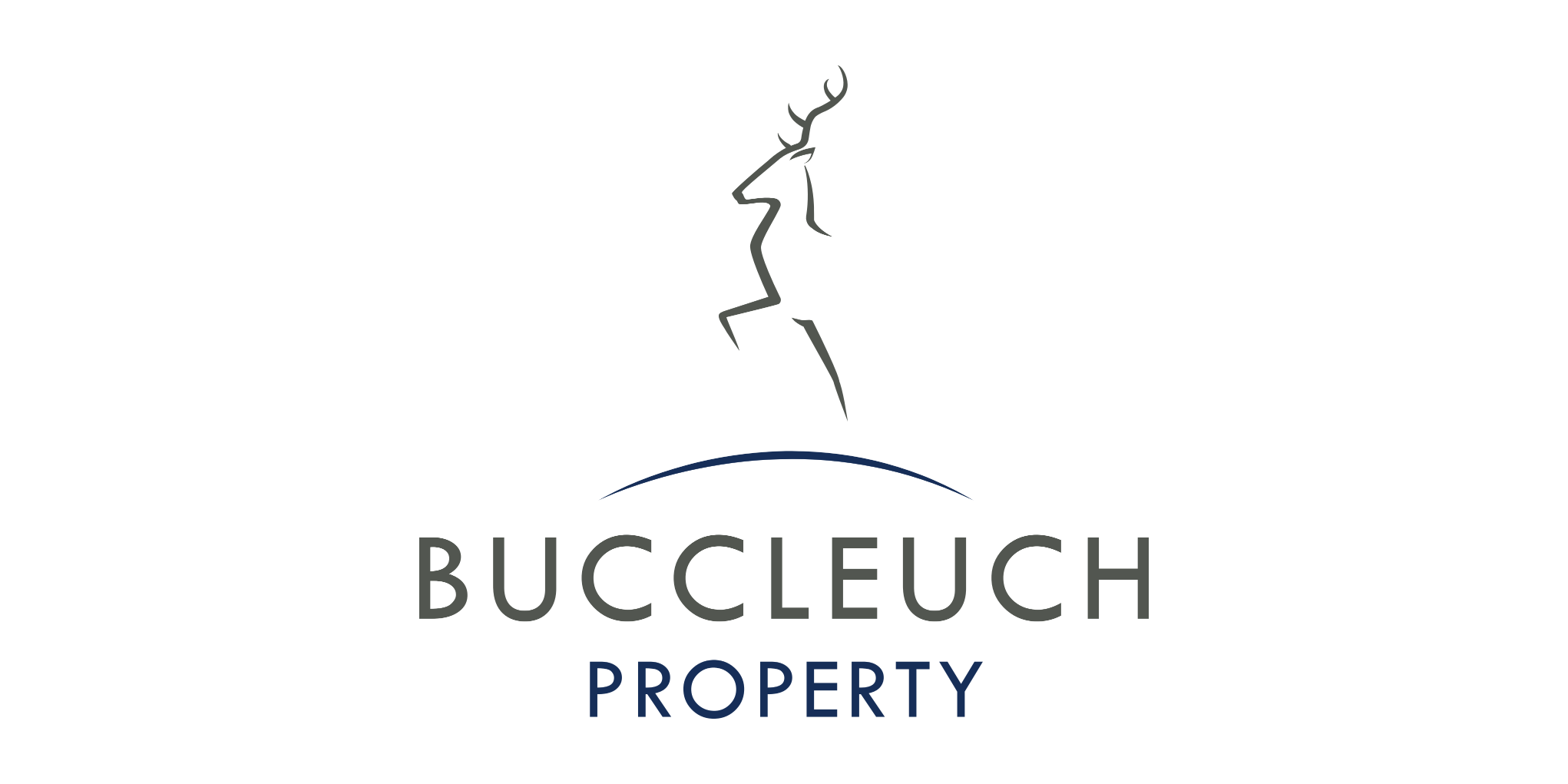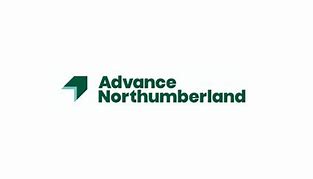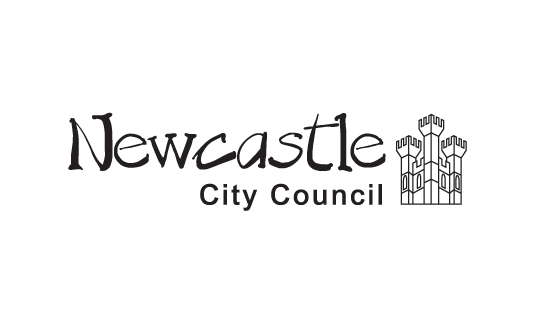 What do our clients think?
Andrew Cave

Private Investor - London | Masston Ltd

I have dealt with Naylors for many years when the firm was originally based on Team Valley and more recently since their merger with Gavin Black and Partners. I was very pleased with the way the whole process was handled by the NGB team and would recommend them for any commercial property dealings in the north east of England.

Cameron Grant

Executive Manager | Calsonic Kansei

I have used Naylors for 22 years and they have always offered professional advice on all aspects of commercial property including; Renting, Rent negotiations , Dilapidations, Sub-letting, Marketing, Service charges, and Property Management. I have no hesitation in recommending them as a key professional service provider for your business

Alison Turner-Mills

Estate Manager | CISWO

Naylors provided a professional and efficient service when dealing with the sale of the charity's premises in Gateshead. Regular updates were provided ensuring we were always aware of the current position regarding the sale. The staff involved were particularly polite and helpful.

Mark McArdle

Managing Director | HMC Group

Naylors successfully handled the letting of 3 offices for us and we would happily use them again for our commercial property matters. Thanks to the team at Naylors our estate is now fully let.

Gavin Cordwell-Smith

Owner | Hellens

The team at Naylors have an excellent reputation in the region for being professional and pro-active in making deals happen. We've found that reputation to be well founded and have been delighted with the level and expertise of the advice provided from all of the team.

Richard Vardy

Managing Director | Vardy Property Group

Trust is fundamental in business and we have found with Naylors that at the core of their business is integrity and a desire to develop authentic relationships with colleagues and clients alike, based on trust and transparency.

Nick Waugh

Commercial Property Director | Buccleuch

I have no doubt Naylors will find it easy to get unsolicited testimonials for their professional range of services; in addition what they do however give, time and time again, is the extra effort that provides that little bit of additional value which often makes the vital difference. It doesn't need to be asked for and they don't charge for it!

Phil Moorin

Director | UK Land Estates

We have worked with Naylors over a long period, benefiting from their full range of commercial property advice and services. We find their approach highly professional and tenacious, yet personal and objective. I have no hesitation in recommending Naylors.

Paul Fletcher

Director | Roland Group of Companies PLC

I have worked with Naylors for all my property requirements in the north east for 25 years. Over the years Fergus has become a friend and someone I can trust for straight forward property advice. I recommend Naylors to my London colleagues without hesitation"

Paul Thewlis

Head of Marketing | Luxury Leisure

Luxury Leisure have a national portfolio of commercial premises. We fully outsource the management of our estate to Naylors and always find Angus and his team to be professional, punctual and courteous in all they do. We would have no hesitation in recommending Naylors as a property agent.

Andy Gough

General Manager | KCS Datawright

I would recommend anyone who is looking to acquire a new lease on a property to speak to Naylors before deciding to navigate this 'minefield' on your own, it was definitely worth the investment for us!

Phil Eaves

Director | Buccleuch Property

Buccleuch Property have had a very long term relationship with Naylors who manage our north-east portfolio. Fergus has bought and sold commercial property investments for Buccleuch for over 20 years and we have found him to be diligent, swift and personable.