Rating
The draft Rating List, which was published on 21st November 2022, covers a full range of properties including shops, offices and warehouses are based on a valuation of each property on 1st April 2021.  This value is then multiplied by the business rates multiplier. Reliefs are applied to arrive at the rates liability for the year.  Details of the multiplier and reliefs are included in HMRC's Business Rates Factsheet released on the same day as the Autumn Statement. The Tax Faculty is expecting more details on the changes to and introduction of new reliefs in the coming months.
The new Rateable Values will be used to calculate ratepayers' bills from 1 April 2023 and are intended to be in place for five years.  However, every ratepayer has the right to appeal their new Rateable Value.
It is important for businesses to check the list in case there are any factual inaccuracies that may affect the rateable value of their properties. It is possible to challenge a valuation and report changes that might affect a property's rateable value with the VOA.
For example, the valuation may have been impacted by any improvement works carried out on the property that may not be accurately reflected in the final figure. It may be appropriate for a business to engage a business rates specialist to assist with this.
It is important for businesses to get a good understanding of their rate liabilities from next year so that they can plan and budget accordingly.
Once ratepayers know their new RVs, with the help of a rating specialist they can decide whether there is any merit in challenging the new figure.
Given Naylors Gavin Black's extensive property expertise throughout the North East we are ideally placed to provide the right advice on how best to deal with the changes and either maximise the savings or minimise the increased costs.
Give us a call if you have concerns or require some advice - 0191 232 7030.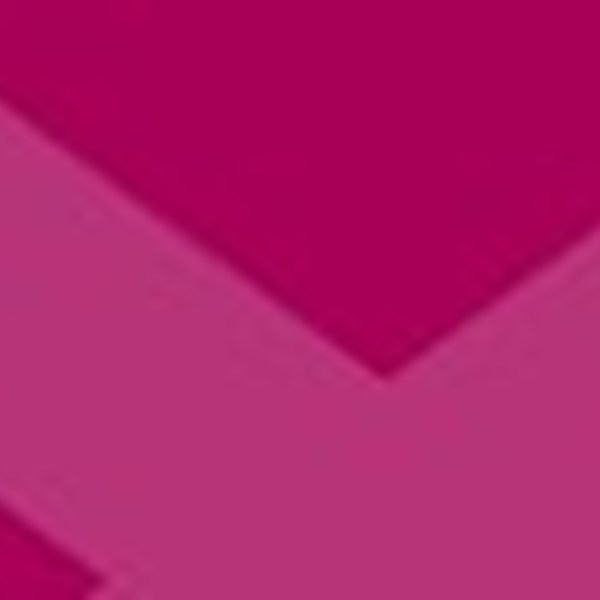 Register your Property Investment requirements
Clients come to us for our knowledge and intuitive understanding of the property sector, and we always deliver.

Register your property investment alerts now.
Register