APC success for two members of our Building Consultancy team
July 2018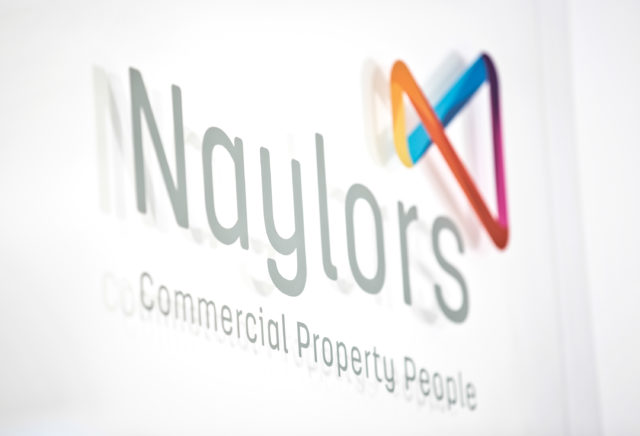 Naylors is very pleased to announce that Adam Carter and Martin Watson have both successfully passed their APC to become Chartered Building Surveyors.
The APC (Assessment of Professional Competence) is made up of a written submission and a professional interview and once the assessment is passed the individual receives fully Chartered status.
Adam and Martin work within the Building Consultancy team at Naylors, which offers professional and project services as well as design services and digital surveying.
Angus White, managing director said: "We are delighted that Adam and Martin have both successfully passed their APC and qualified as members of the RICS. Naylors has a growing team of fully qualified surveyors which enables us to offer our clients a very high level of professional service across all departments."