Be Prepared - Energy Efficiency Changes are just around the corner
October 2016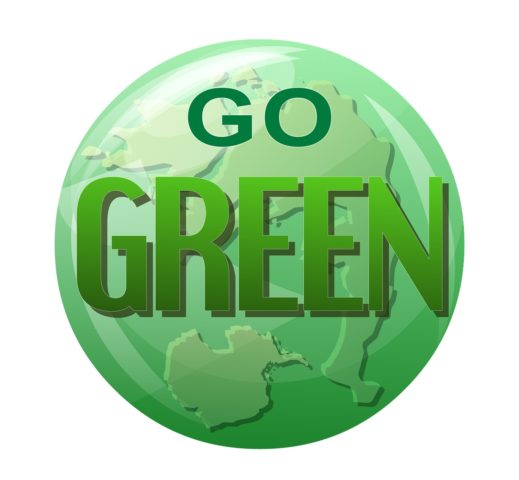 Within the next 18 months, new energy performance regulations will come into effect that will have a major impact on commercial property transactions.
From April 2018 it will be unlawful to make a transaction on a commercial property with the poorest energy performance ratings of F or G. The Energy Act 2011 regulations will affect sales, lettings and lease renewals.
In addition, from April 2023 all buildings (with some limited exceptions) will be covered by the legislation so all property will have to achieve the minimum E rating by this time.
All property owners and leaseholders should be considering the implications of the new regulations and take action before the changes come into effect.
Commercial property specialists Naylors are well placed to help property owners and occupiers make sure they are prepared for the new regulations.
Step one is to make sure an Energy Performance Certificate (EPC) is in place for every property within a client's portfolio.
Once these are to hand, a report will be provided ranking the buildings and units by their EPC Rating, which will provide a traffic light system as follows:
SAFE – Rating A-C –No further action required
COMPLIANT – Rating D-E – Currently compliant but further investigations recommended
AT RISK – Rating F-G – Works required now
The report will then be updated with regard to lease events on those properties in the Compliant and At Risk categories to help prioritise the action plan.
A full Energy Assessment report will be provided with the remit to undertake a detailed building inspection, which will build on the EPC and provide a list of recommendations and budget costs in order to improve the assessment from its current rating to an agreed target rating.
Naylors recommend the target should always be at least a D rating with options and costs to improve to a C rating in order to futureproof the assessment in the run up to 2023.
Naylors have the necessary skills and experience in Building Surveying, Property Management and Facilities Management to ensure client's assets are prepared for the new regulations.
Without a fully considered holistic approach, property owners could see themselves detrimentally affected by falling values and void periods, so when it comes to the Energy Act 2011 it is definitely best to 'be prepared'.
For further information and advice please contact Angus White on 0191 232 7030 or email: anguswhite@naylors.co.uk