Bill Naylor to retire after 25 years as Founder
April 2015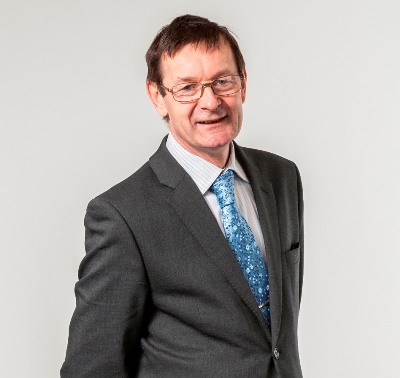 Bill Naylor, Founder of the firm has today announced that he is retiring at the end of the month.
Bill estalished Naylors 25 years ago starting out from an office in Albany House, Washington with the assistance of a secretary and his wife Margaret.  The firm moved to new offices on Team Valley in 1993 and became synonymous with this location during the nineties before finally moving to its current location at Hadrian House in Newcastle City Centre in 2008.
Now with offices in both Newcastle and Middlesbrough, Naylors is one of the North East's leading independent property consultants with 25 staff covering all key service lines including; Building Consultancy, Asset Management and Property Investment as well as the more well-known commercial Estate Agency and Valuation services.
Bill Naylor said: "Naturally I am very proud of the firm's success, it's longevity and the strong professional reputation that has been built up over the years on the simple principle of putting "clients first" at all times. However, this couldn't have been done without the fantastic support I've had, not only from Margaret who is also retiring as Company Secretary, but from everyone who has worked for us down the years. In particular, our success as a company would not have happened without my co-directors Angus White, Fergus Laird and Keith Stewart. We simply wouldn't be where we are now without them, and I know I am leaving the firm in very strong and capable hands."
Angus White, who is head of Asset Management, will take over as head of the Naylors office working alongside co-directors Fergus Laird and Keith Stewart and sees the future as one of great opportunity for the firm.
Angus said: "Bill has built up a highly successful business which has become a key name in the region, respected for its professionalism, client service and integrity.  We will continue to uphold these core values after Bill's retirement and aim to grow and develop the business further, taking on additional larger-scale instructions and adding to our service lines, whilst recruiting a number of new staff and priming younger members of staff to play a crucial role in the next 25 years of Naylors."