Business Rates Revaluation 2017 - Take action now!
September 2016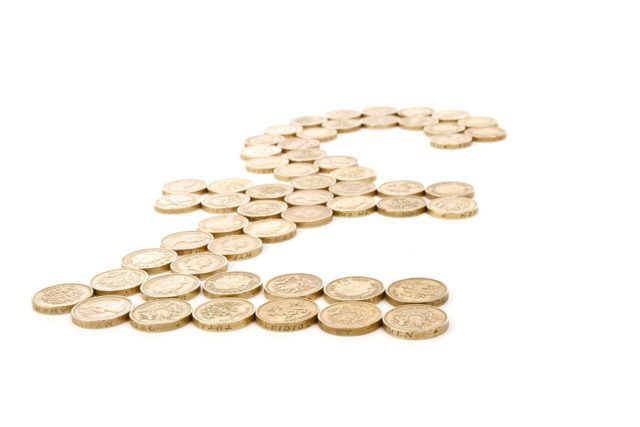 The draft Rating List was published on Friday 30th September 2016 and this will affect your Business Rates Bill from 1 April 2017.
By sending Naylors the letter you receive from the Valuation Office we can provide expert advice on what to do next.
The new Rating List will confirm the new Rateable Value of your property and what your Business Rates Bill will be based on from 1 April 2017.  The Rateable Value is based on the Government's opinion of the rental value of your property.
You will receive either today, or in the next couple of days, a letter from the Valuation Office Agency setting out your new Rating Assessment.
It is likely that your new Assessment will be quite different from your current Assessment and it is important that this is correct, as it will directly affect the Business Rates Bill you will receive on 1 April 2017.
At present all you need to do is forward the letter you receive from the Valuation Office to us and we will keep you fully advised on the information that is released from the Government and the process to appeal your Assessment.
In the coming months details will be published by the Government of what is called "Transitional Relief Information" which will phase in any changes over a number of years.
Given our extensive property expertise throughout the North East we are ideally placed to provide the right advice on how best to deal with the changes and either maximise the savings or minimise the increased costs.
Please simply send your letter by email to info@naylors.co.uk and we will acknowledge receipt or if you wish to discuss the letter you have received please contact Peter Rogerson by phone 0191 211 1563 or email peterrogerson@naylors.co.uk