Busy start to 2016 for Investment Agency
February 2016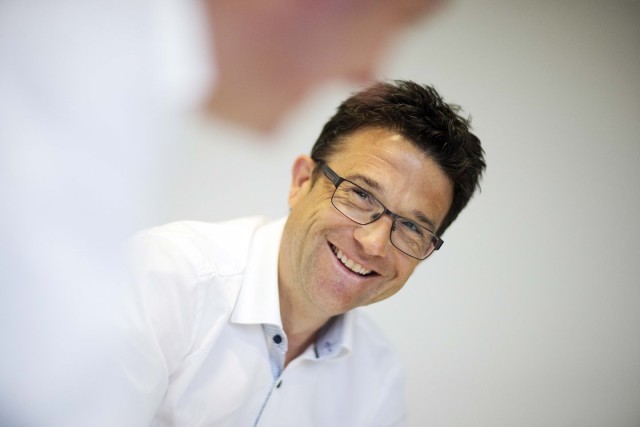 Our investment agency department has seen a busy start to the year with a number of deals completed including the acquisition of a substantial warehouse at Bowburn Industrial Estate in Durham for £3 million and the acquisition of a significant retail parade on Gosforth High Street for over £3.2m.
The Bowburn acquisition came about through Naylors' membership of the PAI (Property Agents Independent), a network of independent commercial surveying practices spread throughout the UK, who circulated a requirement for a single-let industrial shed.
Naylors worked with PAI member Barker Storey Matthews to jointly acquire the unit. Naylors' head of investment, Fergus Laird said: "We met the client in Newcastle and took them to see the property. Our building consultancy team carried out a detailed building survey and we provided an in-depth report on what is happening in the North-East industrial market, which gave the client sufficient confidence to acquire the building. This is a great result for all parties concerned".
The 97,308 sq ft unit and its 6.7 acre site is let on a 10 year lease at £285,000 per annum to women's clothing company, Jacques Vert. The sale price reflects a net initial yield of just under 9%.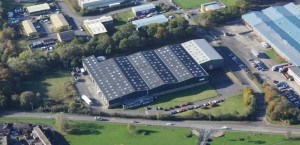 We have also acquired a significant retail parade on Gosforth High Street on behalf of local investment company, Halcyon Group.
The parade comprises eight retail units and occupies a prominent location at the junction of High Street and Ivy Road. The units are let to a number of businesses including The Gym Ltd who account for 47% of the property's income and have recently signed a new 15 year lease. Other tenants include Subway, Saks and St Oswald's Hospice as well as Bradley Hall and Andrew Craig Estate Agents.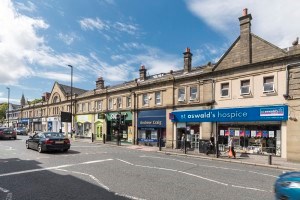 Fergus Laird said: "Gosforth High Street is one of Newcastle's most affluent suburbs, we were aware of this opportunity coming to the market and were very keen to secure a deal for our client given the strength of the location and the strong tenant mix, particularly The Gym Ltd who have recently floated on the stock exchange."
"Our client has an excellent track record in acquiring commercial investments and as a cash buyer was able to complete the purchase quickly. We are actively looking for similar opportunities."
If you would like further information about our Investment services please call Fergus Laird on 0191 211 1561 or email: ferguslaird@naylors.co.uk