Chris Donabie looks back on a successful MIPIM 2018
March 2018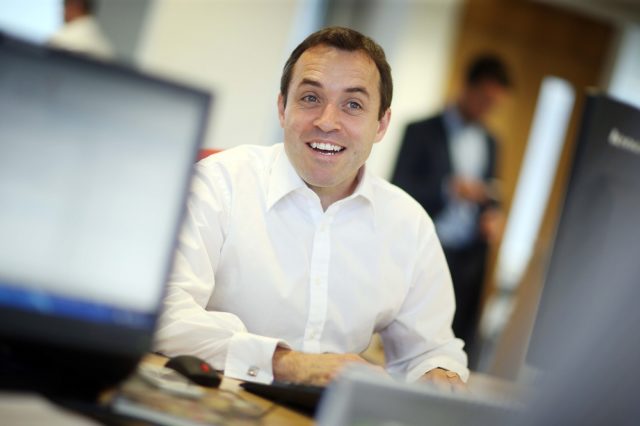 On a very day cold in March, Fergus Laird and I headed to the South of France to attend MIPIM for our second time as part of the Invest Newcastle delegation.
MIPIM is a 4-day annual property event, held at the stunning Palais de Festivals in Cannes. The event attracts the most influential players from all sectors of the international property industry, and with over 24,000 attendees, it is widely regarded as the premier real estate conference.
Although the sun was shining for the majority our time in Cannes, there was once again unfortunately no time for sunbathing. Each of our 18-hour days were jam-packed with plenty of networking, conferences and seminars.
Fergus and I represented Naylors alongside a record number of 30 partners from across the North East including both private sector companies and public sector investment & development teams.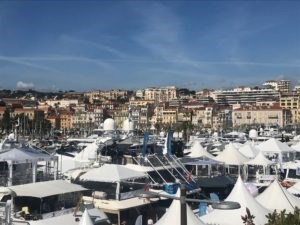 For Naylors of course, MIPIM provides a fantastic opportunity to raise the business' profile and spend some quality time with clients and contacts. However, it is also a chance to network with other Invest Newcastle delegates and promote our region as a part of a co-ordinated team.
This year we attended a number of very informative and positive presentations by regional city leaders regarding the Northern Powerhouse and government control being reassigned to the regions.
We also met with many national investors and developers who are keen to invest in our region and we look forward to building on these relationships. They all have a strong appetite for exploring the opportunities that exist in our region, which is very encouraging.
To the uninitiated, it can sound like 'a bit of jolly' to spend four days in the South of France, but it is a very intense few days! The backdrop is fantastic but the value of the time spent meeting with clients and contacts, old and new, cannot be underestimated.
It was a pleasure to be one of the advocates for our region and to look back now on what was a successful trip. MIPIM gives us a unique opportunity to demonstrate the region's many strengths and to be recognised on an international stage, as one of the fastest growing places in which to develop, invest or locate.