Chris Pearson to take part in CEO Sleepout in bid to raise funds to fight homelessness
November 2019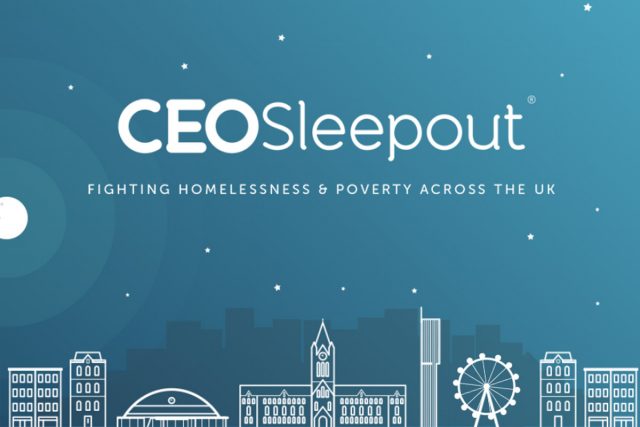 As the winter nights draw in and the temperatures continue to fall, it's all too easy for the majority of us to turn up our thermostats or throw another log on the fire.
But that's sadly not the case for everyone and one member of our team will be bravely experiencing first-hand what it is like for those without shelter at this time of year, whilst helping raise money to fight homelessness and poverty in the region.
On Monday 18th November, Chris Pearson will be taking part in CEO Sleepout at Alnwick Gardens in Northumberland. The event will be supported by business professionals from across the North East who will sleep out under the stars with little more than a sleeping bag and woolly hat to keep them warm.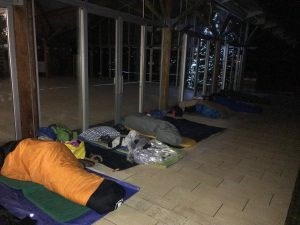 This will be Chris' second Sleepout having previously supported the event in 2017.
Commenting on the forthcoming event Chris said "CEO Sleepout is a fantastic charity founded by Andy Preston who is a passionate campaigner for this cause and also one of our highly valued clients. Sleeping outside on a cold November night certainly helps you understand a lot about the plight of the homeless and makes you stop and think.
"It will be cold and uncomfortable but with the generous support of clients, friends and colleagues it will definitely be worthwhile."
CEO Sleepout aims to fight homelessness and poverty across the UK. Business leaders join forces for one night, giving up the comfort of a warm bed for someone who doesn't have one. The charity raises awareness and funds, the vast majority of which are put to work in each of the host cities.  So far CEO Sleepout, alongside more than  2,000  executives, have together raised a staggering  £2,200,000 to fight poverty and homelessness in the UK.
To make a donation to this very worthwhile cause please visit:  https://www.justgiving.com/fundraising/chris-pearson36