Duncan Christie shares his thoughts on his first year as an Industrial Agent
May 2018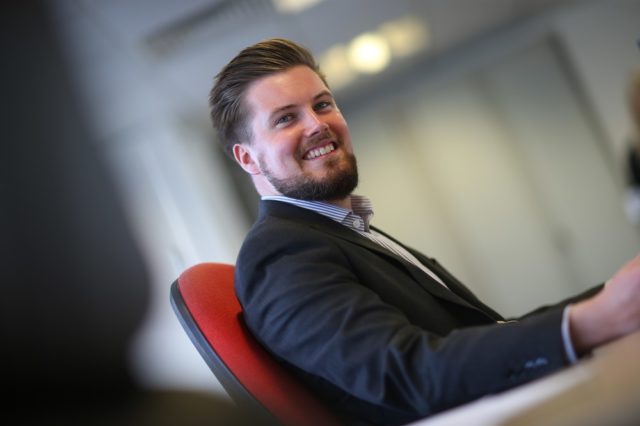 Nearly one year into my role at Naylors and I now know it's true what they say about working in commercial property agency – no two days are ever the same and you must be ready to react to whatever comes your way!
My working week usually starts off by responding to a range of emails from clients and dealing with new property enquiries. This leads to a whole range of appointments, taking me right across the North East from Northumberland to North Yorkshire and everywhere in between. Whilst most of my appointments are planned in advance, thanks to mobile technology, there are always a few that drop in the diary at the last minute.
One or two full days are usually spent out of the office due to a combination of client meetings as well as viewing properties with interested parties. We make sure we meet with clients regularly to discuss interest on current instructions and create marketing strategies for vacant units.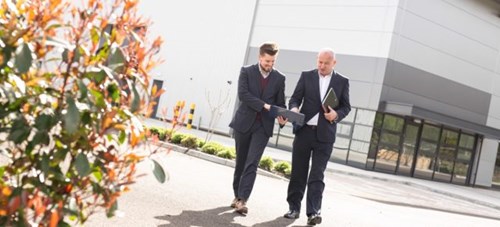 As an industrial agency team, we market a wide range of industrial property from small 500 sq ft units that are suitable for new business start-ups, right through to 100,000 sq ft plus units which are occupied by multinational companies.
A great part of the job is the variety of people and businesses I meet on a daily basis. Every business we deal with has a different set of circumstances and requirements and its always great when you can match them with the industrial unit that best suits their needs.
When not out on appointments I will normally be in the office preparing brochures, reports, heads of terms and ensuring all compliance paper work is in place.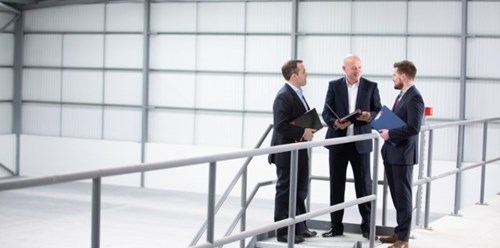 As a team, we also work closely with other disciplines within the business. For example, the Building Consultancy team may be coordinating the refurbishment of a property which we have been instructed to market. Alternatively, our Property Management department may be the managing agent on an instruction and be able to provide us with details of the service charge, demised car parking spaces and access for viewings.
Although I work under the guidance of directors Keith Stewart and Chris Donabie, my role does involve an element of reporting directly to clients, which includes providing evidence to support the market rents and sale prices which we recommend. I find it satisfying when we get a new client instruction as a result of one of my reports.
I feel fortunate that Naylors give me the freedom to manage my own time, which I am used to doing from previous roles. I feel trusted to do my job and I think this contributes to a better working environment.
I have been in the role for nearly a year now since graduating from my Master's degree and all things considered, I am very pleased I chose agency as my surveying discipline.