Expanding engineering firm appoints Naylors to market Birtley premises
March 2018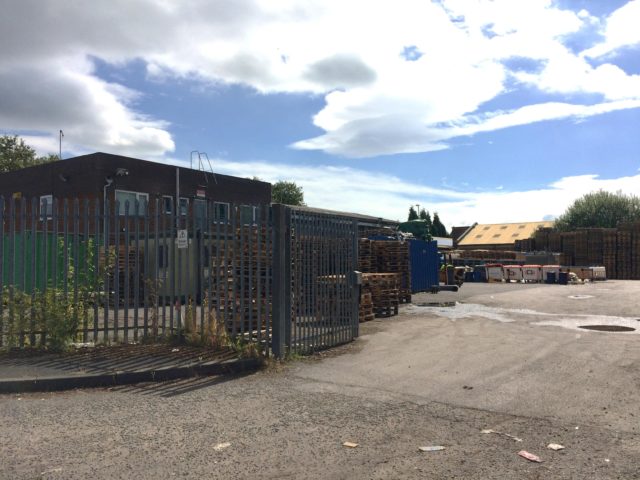 A North East engineering firm has appointed commercial property specialist Naylors to market its Birtley premises, ahead of its relocation to a larger facility.
Rosh Engineering, which was established in 1981, is a specialist in power transformers and high voltage equipment. Today the firm is one of the UK's largest privately owned companies operating in the transformer repair sector.
From its premises at Newtown Industrial Estate in Birtley, the firm undertakes refurbishment and repairs for clients across the UK, Ireland and Europe.
The firm has recently acquired larger premises in Blaydon in order increase its capacity and will be relocating operations in April.
Naylors has been instructed to market the self-contained industrial facility in Birtley which benefits from two storey offices, all within a 0.96 acre site.
Chris Donabie, director at Naylors said: "The Rosh Engineering facility offers a number of features which makes it a rare commodity in today's market.
"There is a large secure yard, planning permission for an extension and an annual income from a flexible lease arrangement for part of the yard which includes a further contribution to business rates. Whilst this agreement can be terminated at short notice to provide full vacant possession, certain purchasers may welcome the benefit of income, should they not need all of the yard space."
Naylors has placed the 4,800 sq.ft facility on the market on a For Sale / To Let basis with a quoting rent of £23,500 pa and the price available on application.
Ian Dormer managing director at Rosh Engineering said: "We are excited to be making the move to Blaydon which is a direct result of our need for additional internal height and a 20-tonne lifting capacity.
"Our industry now requires more and more transformers to be refurbished inside a factory, so the move increases our capability in this regard.
"The immediate availability of our new premises in Blaydon meant that we could service the market quicker by relocating rather than extending the factory in Birtley."
For more information or to arrange a viewing, email: chrisdonabie@naylors.co.uk  or call: 0191 232 7030.