Further expansion of Naylors' management portfolio
May 2019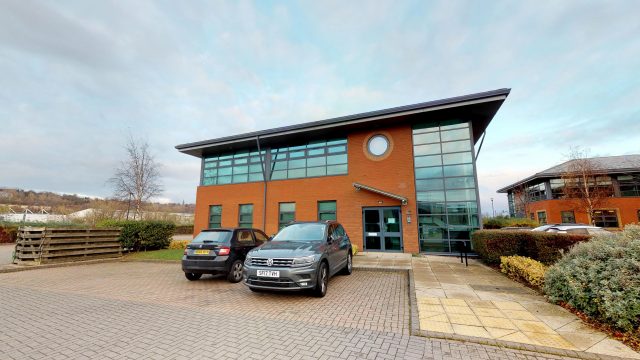 The management of seven local properties, including a community hospital, has been handed to a specialist team at North East property company, Naylors.
The property management department at Naylors, which grew its portfolio by 20 per cent last year, has been appointed by Gateshead-based HMC Group to look after many of its premises and several car parks across the region.
The sites across Northumberland, the Tees Valley, and on Tyneside, include offices and sheltered housing, as well as Rothbury Community Hospital. Newcastle-based Naylors, which has been operating for more than 28 years, will be collecting rent and other income in excess of £700,000 a year, as well as arranging insurance policies, ground maintenance, permits and licenses.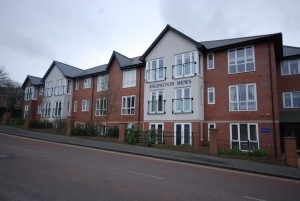 In the case of Eslington Mews, a residential sheltered and closed care scheme in Gateshead, Naylors has helped set up the management company running the property, and will also be fulfilling the role of Company Secretary,
as well as managing the service charge.
Mark McArdle, managing director of HMC Group, said: "We're very happy to appoint the team at Naylors to act on our behalf as the managing agents across these sites, as having dealt with a variety of the region's specialist organisations over the years, we've found Naylors to be an excellent property management firm. So we know these premises and their tenants are in good hands."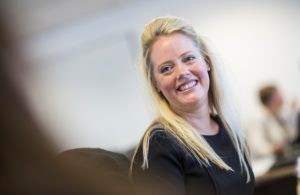 Katy Clark, Naylors' property management team's associate director, added: "We know how important robust procedures are to the pro-active management and maintenance of such a large and widespread portfolio, and we're proud that HMC Group has such great faith in our professionalism and expertise. We look forward to looking after all of these sites over many years."