Global company commits to new premises following six-figure investment
November 2019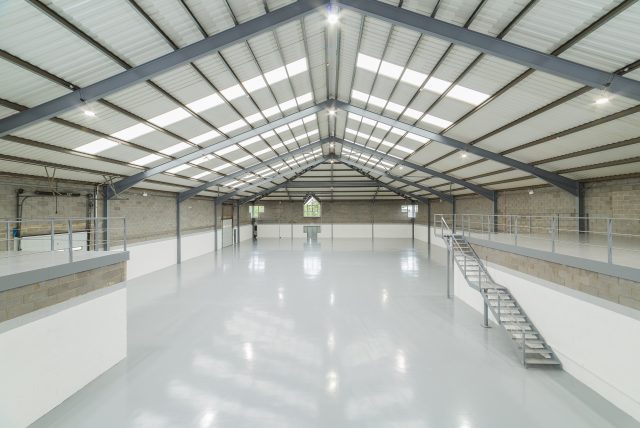 Naylors Gavin Black LLP  has brokered a five-year lease on a Teesside  industrial property for the mobility division at Siemens.
The largest industrial manufacturing company in Europe will now take over the Stockton premises formerly occupied by Greenham Trading, which is owned by long-standing Naylors Gavin Black LLP client, Vardy Property Group.
The deal for the 19,483 sq ft unit, at Eagle Court on Preston Farm Industrial Estate, came about after Naylors Gavin Black provided a comprehensive range of services to modernise the building.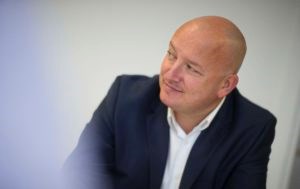 Keith Stewart, Naylors Gavin Black LLP's industrial agency partner said: "Our property management, industrial agency and building consultancy teams have all worked together to deliver a successful outcome for our client. Our extensive involvement with this warehouse has included dilapidation works, full refurbishment and project management, led by our building consultancy team.
"The knowledge retained within the business meant we were able to provide both Siemens and Vardy Property Group with the detailed level of required information both quickly and efficiently, and as a result, there was a swift conclusion to this deal."
The detached unit has undergone a comprehensive six-figure modernisation to provide open plan cellular offices to the ground floor, together with store rooms and an open plan warehouse to the rear. The mezzanine level can be used for further office accommodation or storage and there is LED lighting and high-grade carpets throughout.
Eagle Court is one of approximately 140 properties currently managed by the 11-strong Naylors Gavin Black property management team which provides services including rent collection, facilities management and property inspections to clients throughout the UK.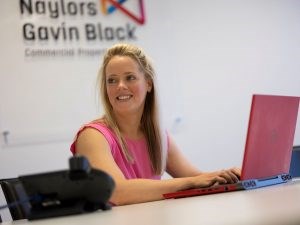 Katy Clark, associate partner in property management at Naylors Gavin Black, added: "We have worked proactively as managing agents for 12 years to help establish Eagle Court as one of the most desirable commercial locations in Teesside. The estate is fully occupied on long terms leases thanks to our hands-on approach which enables us to maintain effective relationships with tenants and suppliers alike".