Help us end youth homelessness in the North East
June 2018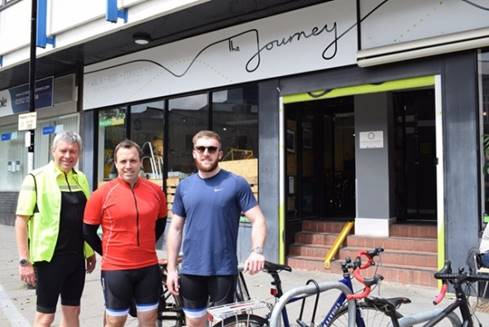 We need your support to help us end youth homelessness.
It costs around £15,000 to provide one bed space and this year the RICS and LandAid are aiming to raise £75,000 in the North East, to deliver much needed bed spaces.
One event that Naylors is very pleased to be taking part in is a Coast to Coast bike ride from Cumbria to North Tyneside on June 21st and 22nd.
A hardy group of RICS members, including Chris Donabie, Dean Clark and Martin Watson of Naylors and other professionals from the North East property sector, will join together and rise to the challenge of a gruelling 140 mile, 2-day cycle.
If you are able to support us and help the RICS in their support of LandAid, you can donate by following the link below: https://mydonate.bt.com/fundraisers/ricscoast2coast
Thank you.