Is managing your property proving to be a headache?
March 2016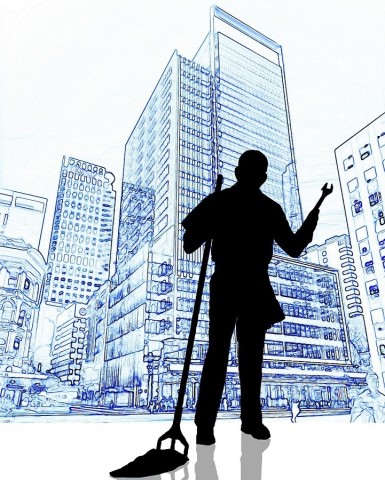 Is managing your property consuming too much of your valuable time? Are tenant issues causing you a headache? Do you wish someone else would take charge of collecting rent from your tenants? If you answered yes to any of these questions then you could benefit from the services of a management agent.
Naylors Property Management department is the largest single team in the company with eight dedicated members of staff who are highly trained to offer specialist services including; Accounts, Facilities Management, Property and Asset management and a dedicated helpdesk function – the team is led by our Managing Director, Angus White.
Effective Property Management is an integral part to any property owner and occupier's business strategy and if done properly can have a significant and positive outcome for both parties.
We have put together the following list of areas covered by our dedicated Property Management team…
Asset Management – Naylors can work with you to agree and then deliver a clear plan for maximising the return from your property asset with our Asset Management Plan.
Property Management – Naylors can take over all of the day to day property management issues – set service charge budgets, manage contracts, deal with all tenant issues and organise reactive and planned maintenance.
Financial Accounts – Naylors' dedicated accounts team will report to you monthly and quarterly on all income and expenditure, provide you with the necessary information to complete your VAT return, reconcile all income and expenditure and liaise with your accountants on your year-end reports. We can also provide you with a cashflow for each building or portfolio.
Facilities Management – Naylors FM team specialises in concentrating on detail – we prepare specifications and tender contract work, we negotiate contract renewals directly with utility companies to ensure best value and also ensure statutory compliance issues are identified and addressed.
Occupier FM – We also offer a specialist service to occupiers, either as an owner or a tenant where we tailor our FM service to address occupier needs and take the administration headache away from the business to allow you to concentrate on managing your own business. This service includes review of your lease, review of supply contracts and advising on how best to procure services.
If this sounds like the kind of service you could benefit from get in touch with Angus White, Head of Asset & Property Management today on 0191 211 1551 or email anguswhite@naylors.co.uk or for further information visit our Asset & Facilities Management Service page/