Local business set for expansion after new lease is completed in only 1 week
August 2020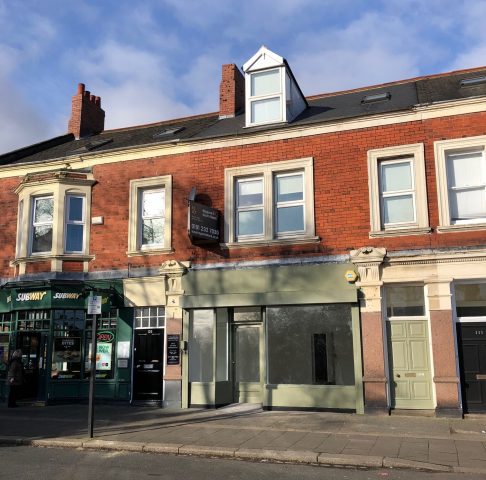 Residents of a North East suburb will soon be able to enjoy the services of an expanding business after a commercial property letting was completed in record time.
Newcastle-based Naylors Gavin Black secured the deal that will see a new one-stop-shop for hair and beauty treatments open in one of Jesmond's most prominent locations.
The Style Suite, which has been operating from smaller premises nearby since 2014, is due to open at 107 St Georges Terrace from mid-August following a full renovation and fit out.
Style Suite owner Laura Davison has signed a 10-year lease for the ground floor shop, which is positioned close to other retail brands including a branch of Subway, the Ouseburn Coffee Co, Bailey & Co and Wax Bar within one of Newcastle's most culturally vibrant and eclectic areas.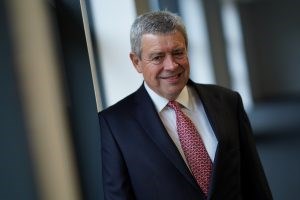 Chris Pearson, partner at Naylors Gavin Black, said: "We're very pleased to see a local business thriving in spite of the challenging climate and to have secured this letting so quickly for our client. It is a great achievement for everyone involved especially in light of the lockdown restrictions that were in place at the time.
"The property sits within a very sought after location, and has the benefit of ample nearby parking, good local transport links and plenty of storage, as well as having been refurbished to a high standard to allow for easy fitting out.
"We wish Laura all the best for a successful launch and hope to see her business go from strength to strength in its new home."
Laura added: "I knew I needed to relocate to new and bigger premises to be able to develop the ideas I have for my business and accommodate client demand, which has been growing for a while.
"I knew ideally where I wanted to be and have always loved this part of Jesmond, so I had to enquire when I saw the 'to let' sign. I like the concept of a one-stop-shop where busy clients can get multiple treatments in one place and feel The Style Suite will be a great addition to the area.
"I've got big ideas for the look of the premises that will tie in with the surrounding area very well…the 'wow' is definitely what I'm aiming for!"
Naylors Gavin Black is based at Hadrian House in central Newcastle and offers commercial property services including asset management, development consultancy, facilities management, valuations and building consultancy.
For further details, contact Chris Pearson by calling 0191 232 7030, or emailing chrisp@naylorsgavinblack.co.uk