Multimillion pound industrial investment sold by Naylors
October 2018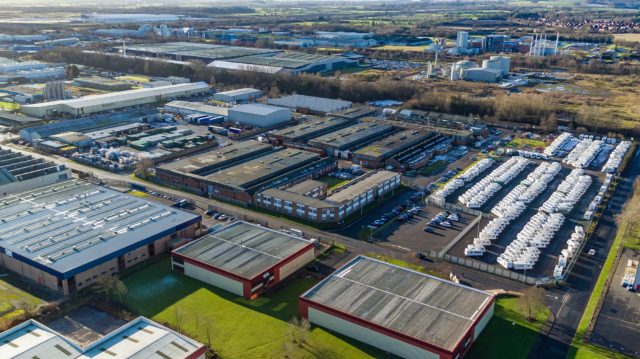 Naylors has completed the sale of a multi-let industrial estate in County Durham after bringing the investment to the market in February with an asking price of £7m.
Whinbank Park Industrial Estate at Aycliffe Business Park was sold in September on behalf of Manchester-based property company, MCR Property Group.
The 18-acre estate comprises of over 90 industrial units and office suites, and is tenanted by a total of 47 businesses including Techwax, Fabtech and Trinity Kitchens NE Ltd.
The second largest commercial estate in the region, Aycliffe Business Park extends to almost 1,000 acres and is home to 500 companies employing 10,000 people.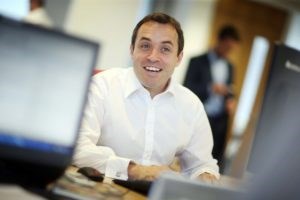 Chris Donabie, director at Naylors said: "Multi-let industrial investments continue to be a sought after commodity and Whinbank Park attracted a high level of interest. We are delighted to have concluded a very successful sale."