Naylors Gavin Black supports manufacturer's ongoing expansion
February 2020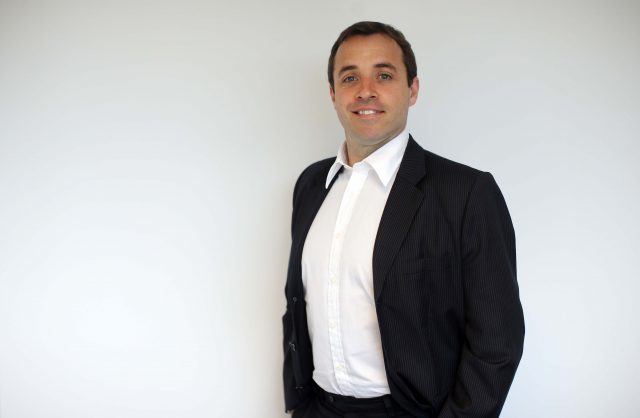 Naylors Gavin Black LLP has concluded the acquisition of new commercial premises which will be used as a testing and manufacturing centre for a Northumberland-based firm.
Flexible Engineered Solutions (FES) International, which designs, manufactures and supplies safe fluid transfer solutions for the oil, gas and offshore renewable energy sector, appointed the Industrial Agency team at Naylors Gavin Black to help it secure new premises following a period of significant investment across the business.
Rob Anderson, managing director of FES International, which only recently bought a new training base to boost engineering recruitment across the region, explained: "The business continues to experience strong annual growth and having expanded our product range we required more room for the manufacture and testing of both our new and traditional products and services."
Chris Donabie, partner at Naylors Gavin Black said: "Thanks to our market intelligence in the industrial property sector, we were aware of the potential availability of premises on the Jubilee Industrial Estate in Ashington which ideally suited our client's requirements. We approached the owner of the building and I am very pleased to say that we were able to secure its purchase."
"As FES International is based in Ashington, the location and nearby amenities suit its needs perfectly and this purchase will help facilitate the ongoing growth of its market share."
Anderson, who currently employs almost 70 people across Northumberland added: "The team at Naylors Gavin Black worked with us throughout the entire process from start to finish and we couldn't have asked more of them.
"The new unit will allow us the space we need to combine the excellent customer service we're known for with technical innovation, to help us deliver the best in safe, efficient and cost effective solutions."
For further details about how the Industrial Agency team at Naylors Gavin Black could help you and your business, call 0191 232 7030, email hello@naylorsgavinblack.co.uk