Naylors industrial team boosted by new instructions
January 2014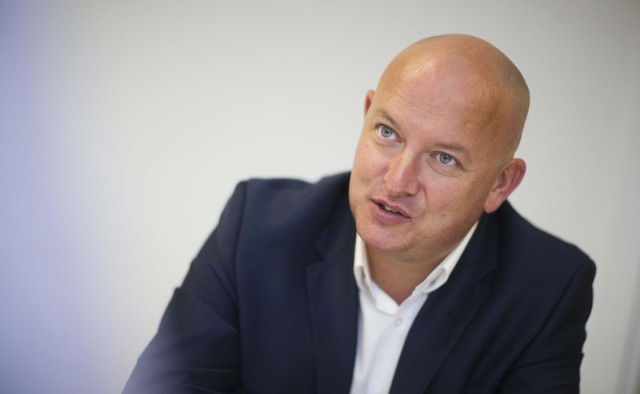 Naylors has won a number of new instructions in competition with national agents.  The industrial team has recently taken on new agency instructions accumulating to over 600,000 sq ft of warehouse and factory space ranging from Middlesbrough up to Blyth.
The firm has also been approached directly by a number of occupiers who are looking to relocate.  Subsequently the industrial team are currently looking to acquire in excess of 300,000 sq ft of industrial space on behalf of these occupiers.
Keith Stewart, director at Naylors commented: 'During the past three months our industrial instructions and acquisitions have considerably increased.  This is a great boost for our department, particularly where we have pitched against national agents.  The new instructions show our strength in the market as a regional specialist to act for clients and acquire space for them.'
The firm's new instructions include the appointment to sell/let a number of industrial buildings including the 100,000 sq ft former Dewhirst factory at Blyth Riverside, 60,000 sq ft at Dunston Industrial Estate in Gateshead, 180,000 sq ft at Lumley Park in Chester-le-Street, 100,000 sq ft Echo House in Sunderland and 90,000 sq ft at Monument Park, Washington.
Mr Stewart added: 'What is particularly noticeable is the increase in occupiers who have approached us directly for assistance in finding new premises.  We have found that these occupiers have been unsuccessful in finding suitable properties and negotiating with landlords directly.  We are able to use our knowledge of the regional property market to find the best available premises and negotiate the best terms and subsequently the amount we can save an occupier far outweighs the level of our fee.'
Last year Naylors industrial team concluded a number of transactions including 35,000 sq ft to Nissan supplier, Unipres, a 28,000 sq ft design and build acquisition at Neptune Yard for Fraser Hydraulic Power, 40,000 sq ft for Stagecoach Pension Fund, 65,000 sq ft for a private investment fund and in excess of over 100,000 sq ft for UK Land Estates.