Naylors named top office agent in the North East
March 2018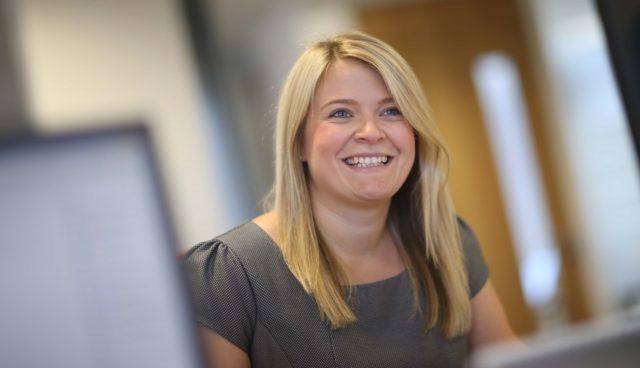 Naylors has been named as the region's 'Most Active Office Agent' of 2017 in a national property competition. The competition, based on transaction volumes across all commercial property sectors, was run by online property magazine, EGi, part of the Estates Gazette media group.
The results follow a recent report by Newcastle's office agents group stating that the office market finished strongly in the final quarter of 2017 with a new benchmark for prime rents in Newcastle reaching £23.50 per sq ft and an improving level of enquiries in the run up to the year end, a momentum that has been upheld into 2018 giving cause for a positive outlook for the new year.
Jessica Simpson, senior surveyor at Naylors said: "This is the second time Naylors has taken the crown of most active office agent in the North East, which is a fantastic achievement for the team. We are actively working to broaden the scope of our office agency department in terms of both instructions and clients. The office sector is strengthening, and we are confident of the outlook over the next 12 months".
Naylors' office agency team is appointed on a number of high profile schemes including Vaux in Sunderland, Gainsborough House and St. Nicholas Building in Newcastle city centre as well as Maingate on Team Valley.