Naylors office agency team secures 150,000sqft of new instructions
January 2014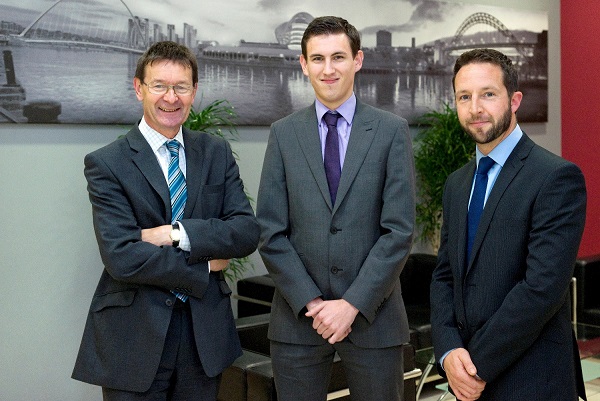 Naylors has acquired over 150,000 sq ft of new office instructions since appointing new office agency head, Simon Taylor.
Simon joined Naylors last October from Jones Lang LaSalle where he worked as associate director in office agency for 8 years prior to the closure of the Newcastle office.
The Naylors office agency team has since experienced a significant increase in the number of instructions and are marketing a wide range of new properties including; The Quadrant at Newburn Riverside, Maingate and Digital House at Team Valley, Gainsborough House and 2 Collingwood Street in Newcastle city centre, Kingfisher Court in Stockton and Teleport House at Doxford Business Park, Sunderland.
Simon Taylor commented: 'Despite the difficult market conditions of the past few years it is clear that we are now seeing a real improvement in office occupier demand.  We are currently experiencing a notable increase in enquiries and viewings.  Naylors have the capacity to offer clients an excellent level of service and we are actively working to expand our offering of quality office instructions.'
Naylors are now acting on behalf of a host of new clients including Gladman, The Northumberland Estates, Banks Group, Cushman & Wakefield Investors and HMC Group.
Bill Naylor, founder of Naylors added: 'We are very pleased to be working on such a fantastic range of office instructions and for clients who we have not worked with previously. Our reputation has traditionally been embedded in industrial agency but our recent expansion of various departments including office agency enables us to be a truly multi-disciplinary firm.'
Naylors is the North East's largest independent commercial property consultancy, employing 25 staff and operating from offices in Newcastle and Teesside.