Naylors secure new management instructions at Team Valley
December 2017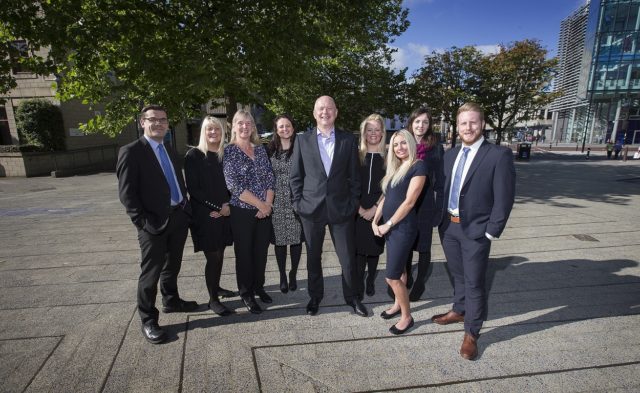 Commercial property specialist Naylors, has secured two new property management contracts following recent client acquisitions at Team Valley.
Earlier in the year the investment team at Naylors helped to secure multi-occupied offices Valley House and Endurance House on behalf of a local investor.
The property management department at Naylors, which recently expanded with the appointment of chartered surveyors, Katy Clark and Emily Armstrong, has now been appointed to manage the buildings.
Katy Clark, senior surveyor at Naylors said: "We are very pleased to have been appointed as managing agents and look forward to work with the tenants and our client. We have a great deal of experience in managing multi occupies buildings which require a pro-active approach and a good awareness of current legislation.
"We are currently reviewing the existing contracts and services and our facilities management team is reviewing audit documentation to ensure the building is fully compliant".
Since the purchase of Valley House, PG Legal has taken occupation of the ground after signing a new ten year lease, leading to 100% occupancy alongside existing tenants Barclays and Westray Recruitment.
For further information on our Property Management services please contact a member of the team on 0191 232 7030.