Naylors secure prestigous 'Deal of the Year' Award
May 2018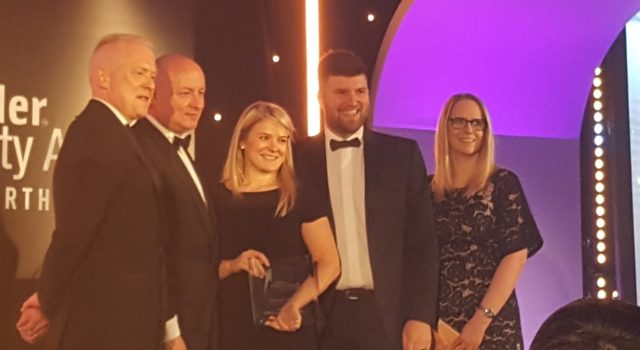 Naylors has been recognised for its achievement in securing a major letting at St Nicholas Building in Newcastle.
The 2018 Insider Property Awards dinner was held in May at the Gosforth Marriott and once again attracted a host leading architects, developers, agents and fit-out companies.
After winning the 'Office Agency of the Year' Award in 2017, Naylors was shortlisted alongside strong competition for 'Deal of the Year' for the letting to recruitment company Frank Group at St. Nicholas Building.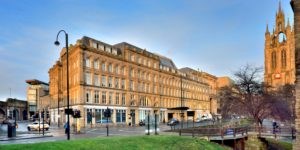 Naylors was appointed in 2015 as managing agent and letting agent for the iconic building which is positioned opposite St. Nicholas Cathedral in Newcastle. The firm's building consultancy team was also appointed to design and project manage a major revamp of the building which has since transformed the vacant offices and common areas.
The letting of over 20,000 sq.ft of offices to the Frank Group in 2017 at a rent of £21.50 sq.ft was recognised by the award judges as a significant deal in the region's office market.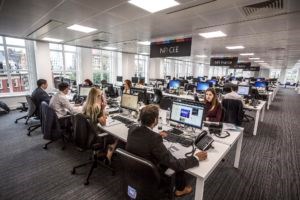 Commenting on the award, Naylors managing director Angus White said: "This deal required a thorough understanding of the Frank Group's requirements and co-ordinated approach to deliver the refurbished accommodation. I am very proud of the whole team as we have essentially taken a building which had lost its two largest tenants and taken it 100% occupancy in a very short period of time."