New green energy jobs on the way in Wearside
March 2020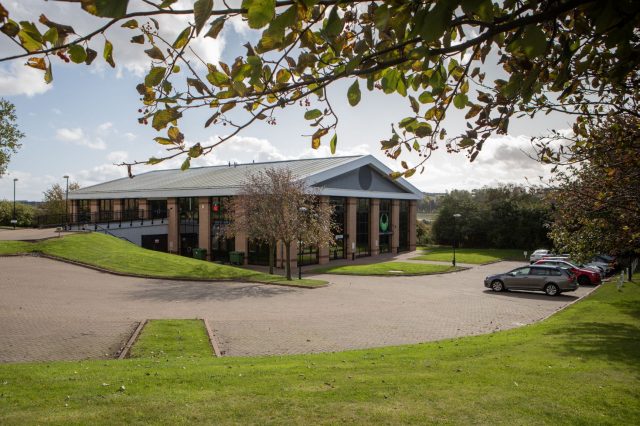 A global green energy broker is to create scores of new jobs following a deal by the region's largest independent commercial property consultancy.
Having outgrown its premises at the Port of Tyne, a 9,300 sq ft office in Sunderland has been acquired by The Green Energy Advice Bureau in a letting facilitated by commercial property specialists Naylors Gavin Black.
The 150-strong environmentally-friendly energy broker, which offers procurement, management and sustainability services for businesses to limit their impact on the planet, is now looking to expand its team by more than 40 after moving into Hylton Park. Roles available at The Green Energy Advice Bureau will range from lead consultants to executive positions.
Naylors Gavin Black agreed a five-year lease with the organisation for the riverside unit on behalf of property owner UK Land Estates.
James Fletcher, commercial agency surveyor at Naylors Gavin Black, who brokered the deal, said: "This is a modern, refurbished suite in a sought-after position that will provide ample room to help The Green Energy Advice Bureau achieve its ambitious growth plans.
"It's been fantastic to work with such a forward-thinking company and I look forward to seeing it develop from its new base in Sunderland."
The open-plan, self-contained space is less than two miles from Sunderland city centre on several major bus routes. The building is positioned within a popular  commercial estate close to a major supermarket, retail park, gym, pub and restaurant.
Ricky Chaplin, chief operating officer at The Green Energy Advice Bureau, explained: "2019 was a fantastic year for us with record sales figures and growth in customer numbers.
"To help support this growth we have invested in new systems, technology and the acquisition of our office at Hylton Park will help create a better employee experience, which will enhance performance and lead to an altogether better customer journey."
David Gibbs, commercial director at UK Land Estates said, "Green Energy Advice Bureau's new premises are well located next to the new Spire Bridge, making Hylton Park a gateway office scheme for Sunderland City Centre.
"Like all of our estates, it is a fantastic place to work with retail and leisure right on the doorstep. We look forward to seeing the business thrive on the estate and continue to go from strength to strength in the months to come."
Naylors Gavin Black and joint agent Knight Frank are currently marketing several smaller offices suites at Hylton Park on behalf of UK Land Estates with sizes starting from 2,800 sq.ft. For more information contact James Fletcher on 0191 232 7030