New Sunderland base for expanding Physio World
September 2014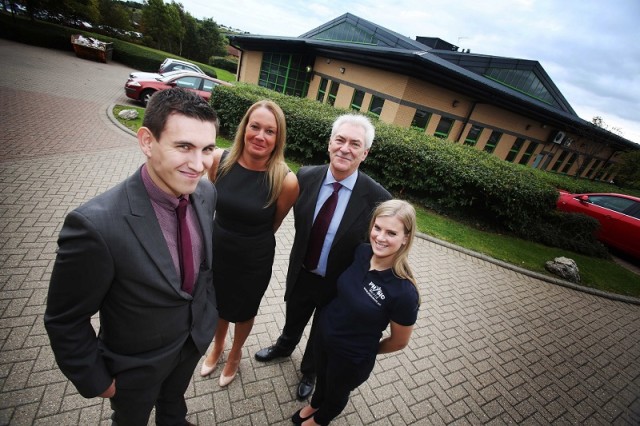 Naylors have secured new tenants at Sunderland Enterprise Park.  PhysioWorld have taken a lease on an office building and secured planning permission for change of use as part of their continuing expansion.
PhysioWorld, who were represented by Mark Wright of Birmingham based Trebor Developments, are a rapidly growing national provider of physiotherapy treatment and rehabilitation with over 150 clinics across the UK.  They were previously renting one treatment room in the Silksworth Leisure Centre, however this move will allow them to have multiple treatment rooms and take on up to six new members of staff, in what is a significant expansion of their Sunderland operations.
Sam Elliot of Naylors Chartered Surveyors, who secured the letting, said: "PhysioWorld's new premises comprise a single storey 2,300 sq ft office suite with its own dedicated parking, which will provide them with the flexibility they need to create a bespoke clinic. The property is located on Colima Avenue, the main thoroughfare of Sunderland Enterprise Park, which is one of the City's most successful business locations making it an excellent base."
Contractors are currently working on site re-fitting the premises and the new clinic is expected to be complete and open for business within the next week.
Kevin Doyle, managing director of PhysioWorld added: 'This is an ideal property for us as it is in a convenient location for our customers, that is easy to find with parking on site and we are pleased that it was supported by the City Council in granting planning permission for change of use. The new facility will comprise seven private treatment rooms plus a rehab studio to allow us to expand our customer base'.