PACT – a better alternative for achieving a successful lease renewal?
January 2020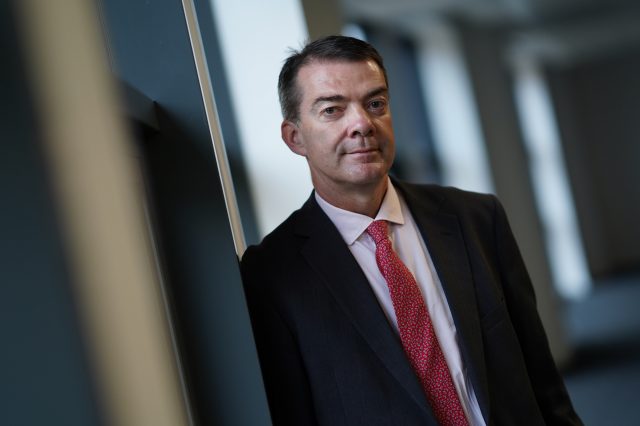 The era of standard 25-year leases with rent reviews every five years may have come to an end in the 1980s, but very few property professionals would have predicted that lease lengths would continue to shorten so rapidly over the past 40 years.
Today the average lease length may be less than five years but in many commercial negotiations, even shorter leases are agreed. Therefore the process of negotiating a lease renewal has become a much more common occurrence for many businesses and their landlords.
Rent review clauses within many leases are still also drafted on an 'upwards only' basis, so if there is no evidence of rental growth, or perhaps a fall in rental values, the review will not be implemented. The trend for shorter term leases means not only can we expect to see fewer rent reviews taking place, but also an increase in lease renewals, where crucially, rents can go up or down.
The process of negotiating the terms of a new lease at the renewal stage can be drawn out and potentially fractious. PACT (Professional Arbitration on Court Terms) is a procedure whereby both parties agree that the determination of the terms of the new lease will be delegated to an independent third party.
So rather than pursuing litigation through the courts, PACT provides a more cost and time efficient way of resolving lease renewal disputes and reaching agreement on important matters, such as:
The length of the new lease
Rent
Repair Obligations
Service Charge
Alienation
Break clauses
By agreeing to take the process away from the courts, both parties can establish their own timetable and appoint a suitably qualified lawyer or chartered surveyor to establish the terms and rent of the new lease.
Only professionals with high levels of knowledge and experience in the subject matter are appointed for PACT cases and Naylors Gavin Black is one of only a small number of firms based in the North East able to offer this service.
Having been a member of the RICS Dispute Resolution Service panel of arbitrators and independent experts for over 10 years I have personally been involved in a number of PACT cases covering a range of property sectors including retail, offices and industrial.
This has predominantly involved dealing with rental value related disputes.  Whilst the majority of these disputes have involved rent reviews, several cases have been lease renewals where the PACT scheme has been successfully adopted.
To save time and costs for both landlords and tenants, disputes over rent are arguably better dealt with by a suitably qualified independent third party rather than the courts.  This is where PACT can be most useful.
For more information about PACT, contact Martyn Collins on 0191 232 7030 or email martync@naylorsgavinblack.co.uk