Promotion at Naylors following property management growth
May 2019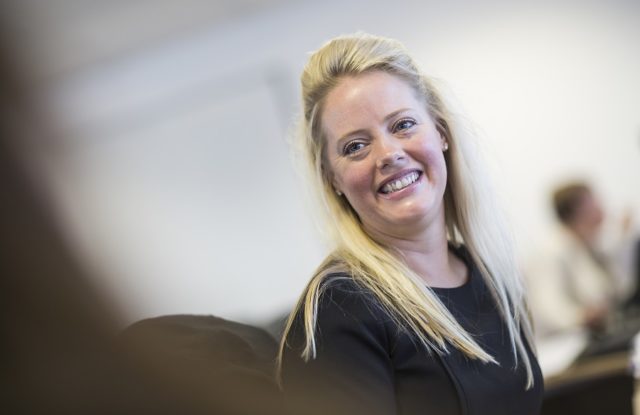 Commercial property specialist Naylors has promoted Katy Clark to associate director within the firm's expanding property management department.
Clark, who first joined Naylors in 2011, has recently secured a number of new instructions for the firm including the management of commercial property portfolios for clients Cable Properties and Kans n Kandy.
Angus White, managing director at Naylors said: "I am delighted to announce Katy's promotion which is just reward for her sterling efforts over the past twelve months.
"We have established a very strong property management team with a high calibre of professionals enabling us to provide our clients with a superior management service.
"Our latest financial year end has seen us experience continued growth across all departments and means that we are on course to reach our £2million turnover target in 2020."
Commenting on her promotion, Katy Clark added: "It's fantastic to be stepping up to a more senior role and I am very excited about continuing to develop my career here at Naylors. We managed to grow the property management portfolio by 20% last year and I hope to be able to build on this further in our next financial year."