Property Management - Taking on the many responsibilities of property owners & helping to maximise returns
November 2019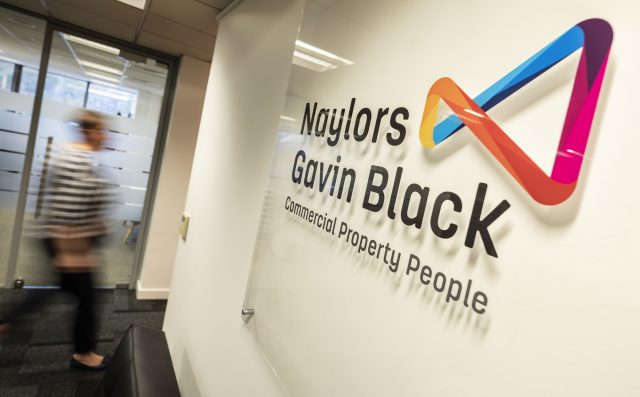 Associate Partner, Katy Clark, explains how our Property Management team helps clients by taking on the many responsibilities of a property owner or occupier in order to reduce stress and maximise returns.
Our Property Management team, which operates from our head office in Newcastle city centre, has eleven dedicated members of staff who are highly trained to offer a range of specialist services:
Property Management – The team acts for a wide range of landlords to take on all day-to-day property management issues such as administering service charge budgets, managing contracts and the organisation of reactive and planned maintenance. We have a 24-hour help desk facility to professionally cater for any tenant issues that can arise.
Facilities Management – Our FM team prepare specifications and tender contracts where works are required to a property within the management portfolio. We also negotiate contract renewals directly with utility companies to ensure best value and that any statutory compliance issues are identified and addressed.
Occupier FM – Naylors Gavin Black also offers a specialist FM service for property occupiers.  The service is tailored to each occupier's individual needs and takes the administration headache away so the client can concentrate on their core business activities.  This service includes a review of leases and supplier contracts as well as advising on how best to procure services.
Asset Management – We work with landlords to agree and then deliver a clear plan for maximising the return from their property asset with our Asset Management Plan. An Asset Management Plan will identify all of the risks and opportunities for each individual property and provide a course of action to help minimise risks, maximise income return through active management, and where appropriate, identify when an asset may be suitable for disposal at highest value.  In addition to the initial plan, we also provide a monthly Management Report and quarterly Asset Management Review.
Financial Accounts – Our dedicated accounts team will report to clients monthly and quarterly on all income and expenditure, provide the necessary information to complete VAT returns, reconcile all income and expenditure and liaise with client accountants on year-end reports. We can also provide clients with a cashflow for each building or portfolio.
At Naylors Gavin Black we have the figures to illustrate the strength and scale of our Property Management department…
A dedicated team of 11 people
Over 140 properties under management
Currently acting for in excess of 65 clients
Geographical spread of instructions spanning from Aberdeen to Yeovil
Average annual rent roll collected is £26 million
Service Charge funds managed exceed £2.75 million per annum
Effective Property Management should form an integral part of any property owner and occupier's business strategy and if executed properly, can have a significant outcome.  So, if you are looking for a hands-on Property Management service that is unrivalled in the North East, contact Katy Clark on 0191 232 7030 or email katy@naylorsgavinblack.co.uk