Rates Revaluation - are you ready?
March 2017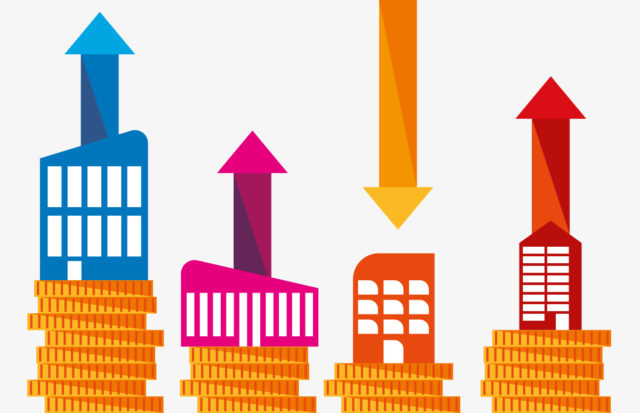 The 2017 Revaluation is upon us. The new lists are published, as too are the UBR and transitional arrangements. The big talking point however, is the new appeal regime which is the largest change to the appeals system for non-domestic rates since the 1988 Local Government Finance Act – "Check, Challenge and Appeal" (CCA).
Controversial and unwelcomed, Regulations will govern how Rating Agents and the Valuation Office Agency will engage, and on appeals how the Valuation Tribunal will proceed on cases. CCA will change the way in which ratepayers and their advisors investigate, challenge and correct their rating assessments and there is a concern that ratepayers will not be able to follow the procedures and timetables to successfully challenge their new rating assessments.
Some of UK's largest employers are united in condemning the changes in business rates. One of the main issues being with the Government proposing the right to dismiss appeals against incorrect valuations that are deemed to be within the bounds of "reasonable professional judgement" or margin of error; an error of possibly 15%.
Given our extensive property expertise throughout the North East we are ideally placed to provide the right advice on how best to deal with the changes and either maximise savings or minimise the increased costs.
Local Authorities will be sending out the new Rate Demands for the 2017 Rating Revaluation. By sending to us a copy of your new Demands we will keep you fully advised on the information that is released from the Government, and the process to appeal your Rating Assessment.
Send a copy of your notification demand by email to info@naylors.co.uk and we will acknowledge receipt.  Alternatively if you wish to discuss the new Rate Demand for 2017 Revaluation that you have received please contact Guy Nicholson, Rating Consultant on 0191 232 7030 or email 
guynicholson@naylors.co.uk