Refurbished industrial units offer immediate solutions south of the Tyne
September 2018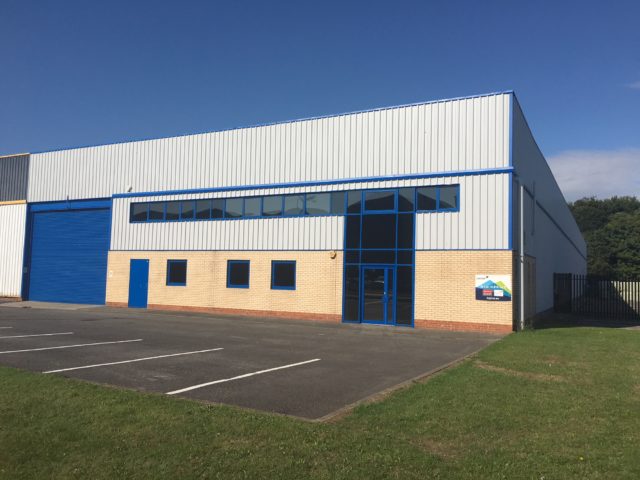 Four newly refurbished industrial properties have come to the market in Peterlee and Washington at a time when options are limited for commercial occupiers.
Naylors are joint letting agents at Bentall Business Park in Washington and South West Industrial Estate in Peterlee where the units ranging between 9,919 and 35,134 sq.ft are available.
Chris Donabie, director at Naylors said: "In recent years we have enjoyed a high level of success as a result of undertaking refurbishment projects, with a number of lettings being secured as a direct result of the investment that has been made. There are currently a number of active requirements for space in close proximity to Sunderland and the units at Bentall and South Industrial Estate have a great deal to offer."
Bentall Business Park is located within Glover Industrial Estate in close proximity to the Nissan manufacturing plant. The estate benefits from excellent access to the A1 and A19, manned security patrols and a high power supply. Units 23 extends to 35,135 sq.ft and there is a further 9,919 sq.ft. available within Unit 24.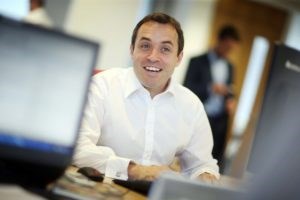 South West Industrial Estate is located close to the A19, approximately 15 miles south of Nissan. The refurbished premises currently available are Units 1 and 2 which can be leased separately or if combined provide a total of 39,662 sq.ft.
Chris added: "All four properties are available at competitive rents and comparatively low service charges. For contract-led requirements we are able to work with prospective tenants to provide lease terms which reflect their contracts."
For further details or to arrange a viewing please call 0191 2327030 or email: chrisdonabie@naylors.co.uk