Tesco acquisition secured for growing investment firm
December 2020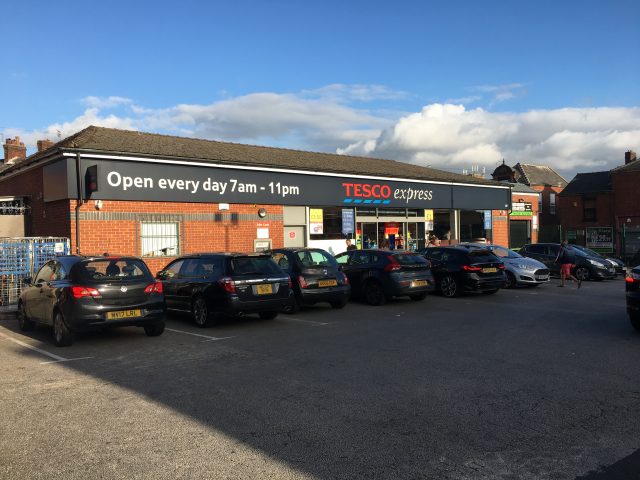 The Investment team at Naylors Gavin Black has concluded the acquisition of a convenience store in Greater Manchester, on behalf of growing property investment firm, REIG 1Ltd.
Located on Ashton Road in Oldham, the Tesco store which has a lease in place until 2026, has a passing rent of around £45,500 pa.
Naylors Gavin Black partner, Chris Donabie worked with Tim Bradford of fellow PAI member firm, Banks Long & Co who had been appointed to sell the 3,724 sq.ft. store on behalf of a private client.
Commenting on the deal, Chris Donabie said: "We were aware of the property's availability via the PAI network and it was ideally suited to our client's investment requirements.
"The current rent will be reviewed in February 2021 and offers good prospects for rental growth. We look forward to working with REIG again in future to identify and secure further acquisitions for their commercial portfolio."
Harpreet Banwait, managing director of REIG added: "Real Estate Investments Group Limited was set up to develop a significant portfolio of high quality, safe, income protected returns. All acquisitions are made from existing cash resources. One of REIG's greatest strengths is its ability to move quickly by recognising value and closing the deal – a result of its ready access to capital. We will be working very closely with Naylors Gavin Black on future opportunities to continue our exponential growth to meet our £100 million AUM target within 5 years."
Established for over 55 years, Property Agents Independent (PAI) brings together 30 UK commercial property practices. PAI offers its member's clients access to a network of local experts within a specific region, opening up the opportunity for nationwide collaboration across a range of commercial services.