The Society of Industrial and Office Realtors awards SIOR designation to Naylors Gavin Black partners
October 2019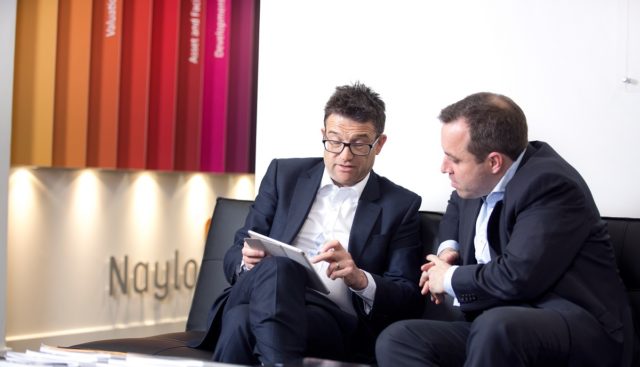 We are delighted to announce that two of our Partners have achieved SIOR designation as awarded by the Society of Industrial and Office Realtors (SIOR).
Chris Donabie and Fergus Laird join the European Regional Chapter of SIOR which currently includes over 100 top brokers operating in Austria, Belgium, Denmark, France, Germany, Ireland, Italy, Poland, Spain, Switzerland and the UK.
To achieve the SIOR designation, members must have at least five years of creditable experience in their chosen market; meet stringent education requirements; and demonstrate professional ability, competency, ethical conduct, and personal integrity. Applications are vetted each quarter by an experienced membership panel who admit new members based on the above criteria.
Individuals who hold the SIOR designation are top producers in the commercial real estate field and are represented in more than 685 cities in 36 countries around the world. SIOR enforces a strict code of ethics and requires designees to complete its ethics course within their first three years of membership.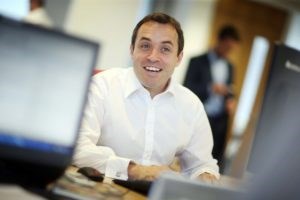 Chris who works within our Industrial and Logistics agency team is a well-established specialist in the North East and currently involved in high profile schemes such as the International Advanced Manufacturing Park in Sunderland, Integra 61 in Durham and Team Valley in Gateshead. Chris has represented clients such as Logicor, Legal & General, St Modwen, Hudson Advisors, Gladman, Royal Mail and Akzo Nobel.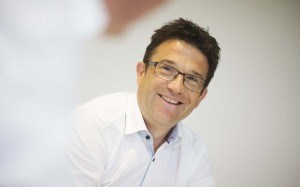 Fergus is an Investment specialist and has been involved in the North East property market for nearly 30 years and acts on behalf of a number of national funds, property companies and high net worth individuals. Commenting on his SIOR designation, he said: "Operating within a niche, independent practice and being part of SIOR grants me access to a global network of best in class operators who can act as my point person in other regions and which offers me a trusted and transparent referral network".
Paul McDowell, president of SIOR Europe, adds: "Chris and Fergus are both proven operators in their respective fields and will, I'm sure, make a positive contribution to the European chapter as it continues to evolve and expand".
SIOR has some 3,300 members worldwide collectively responsible for over $12bn in transactions annually. In recognition of real estate's increasing global diversity, SIOR is implementing an international growth strategy to increase representation in Europe, the Middle East and Asia.