The sun was shining in Scotland for the 2018 Buccleuch Challenge
September 2018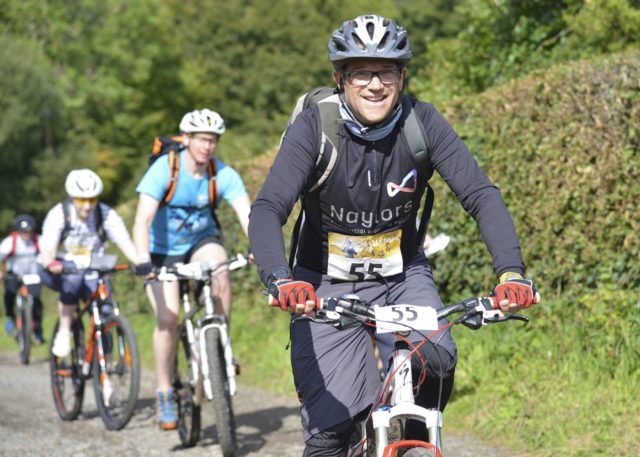 On Friday 7th September, 6 energetic members of our team made their way north of the border to take part in the annual Buccleuch Property Challenge in Dumfriesshire.
Two teams  (The Naylors Ninjas and The Naylors Numpties) entered the event, made up by Fergus Laird, Phil Steadman, Dean Clark, Martin Watson, Katy Clark and Josh Cauwood.
The challenge takes place at the stunning Drumlanrig Castle on the Duke of Buccleuch's estate and this year included mountain biking, running, paddle boating, kayaking and archery.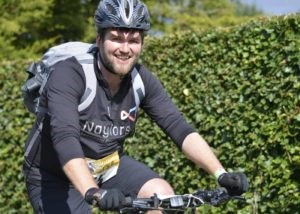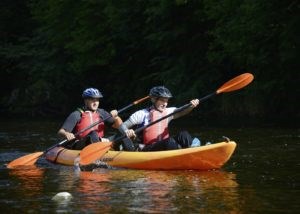 Katy Clark, senior surveyor at Naylors commented: "After a very chilly start to the day the sun came out and it turned out to be a beautiful day which was ideal for the water activities.
"The Duke of Buccleuch's estate is a spectacular location and the event is always superbly organised, with an excellent BBQ to close the day!"