Two new appointments for Naylors Gavin Black
November 2021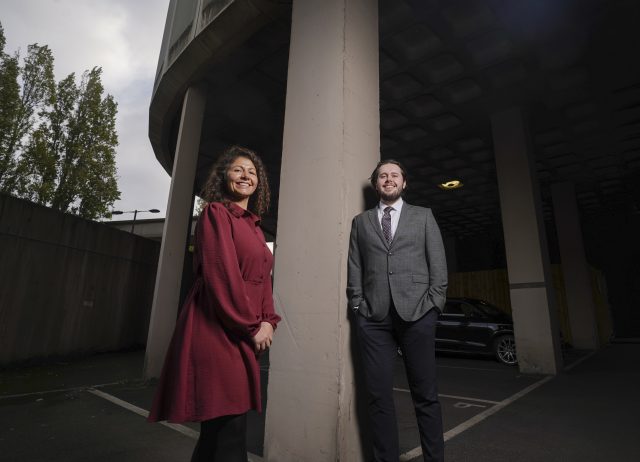 Naylors Gavin Black has made two new appointments as a result of growing demand for its range of commercial property services.
The Newcastle-based firm has appointed John Cranshaw and Allison Coils within the past month, taking the Naylors Gavin Black headcount to a total of 30 staff.
John Cranshaw has joined the firm's Agency department, after graduating from Northumbria University with a degree in Real Estate and is working towards becoming qualified as a Chartered Surveyor.
Allison Coils has joined Naylors Gavin Black as a receptionist and administrator after working as a lending support specialist for an insurance company for 15 years.
Angus White, managing partner at Naylors Gavin Black said: "I am delighted to welcome John and Allison to the firm. We are committed to recruiting and retaining a high calibre of professionals in order to service our growing number of instructions in the best possible way.
"Investment in talented individuals supports our ambitions, ensuring that we will continue to be well placed to deliver quality services to clients."