Find out the latest on Rates Revaluation...
March 2016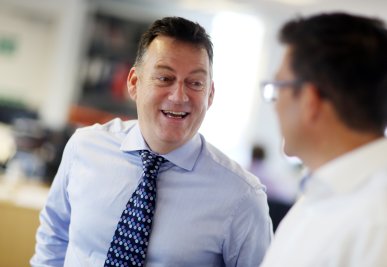 Following the Chancellors Autumn Statement, a number of announcements were made that will impact on the 2017 Revaluation currently being compiled by the Valuation Office Agency…
Increase in the threshold on 100% small business rates relief from £6000 to £12000 RV Effective 1 April 2017
A change in the basis of increase from RPI to CPI, which is positive news but is likely to be delayed until 2020.
An acknowledgement for the need for more frequent revaluations, potentially every 3 years, although no firm commitment to introduce this sooner rather than later.
A general overhaul of the appeal system with a discussion paper to be released soon.
The 2017 rating revaluation also raises a number of important dates:
30 September 2016 – The 2017 draft rateable values will be published
Autumn/Winter 2016 UBR multiplier for 2017/18 and transitional adjustment arrangements will be announced.
April 2017 a The new rating list will be published and appeals can be lodged from this point.
All in all it is going to be a busy time for the world of rating and it is obviously important to receive accurate and up to date advice to ensure that rate liability is kept to an absolute minimum. For further information contact peterrogerson@naylors.co.uk