Inflation Drives Growth of Property Management Department
January 2023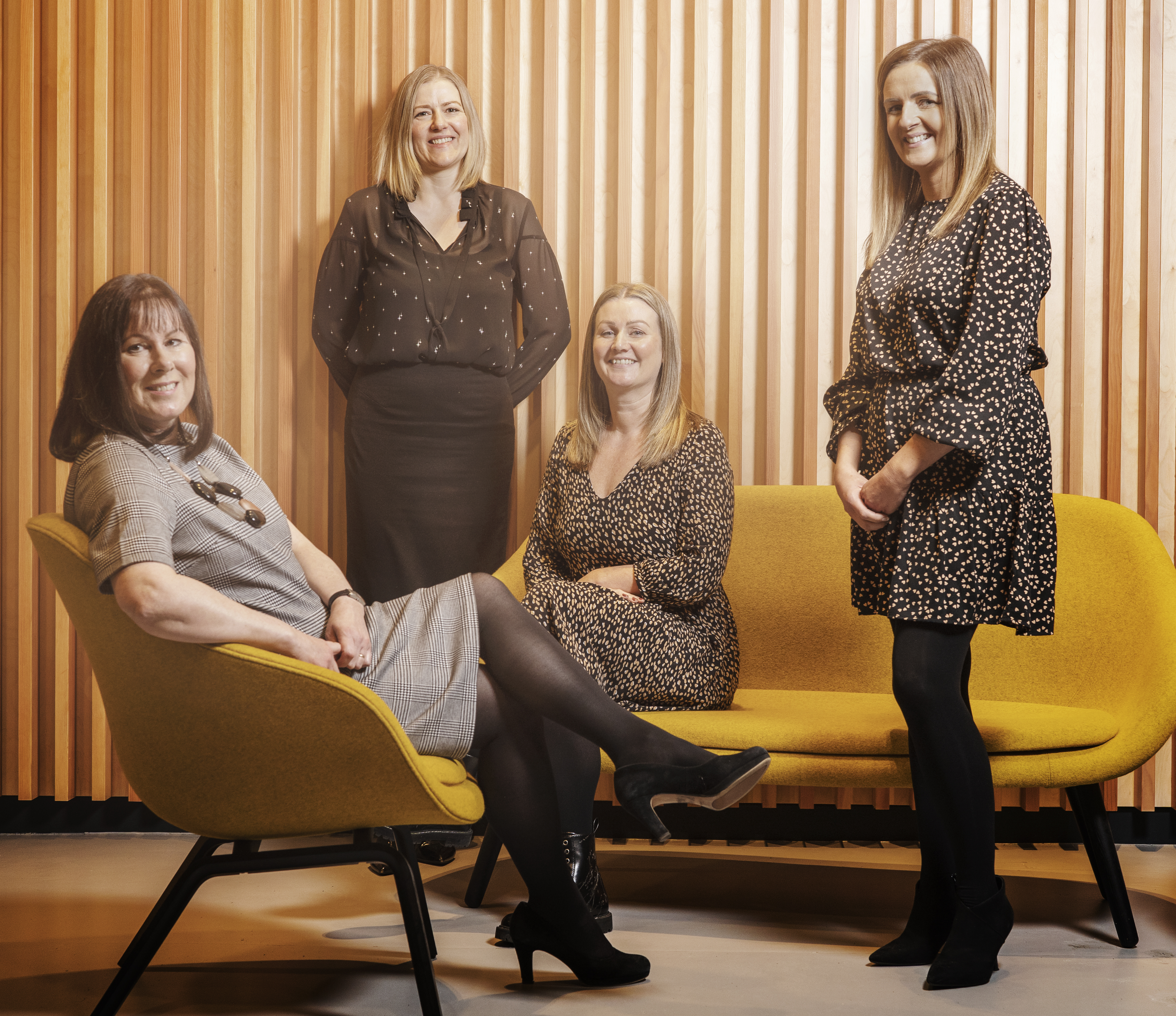 Commercial property consultancy Naylors Gavin Black has seen a surge of growth within its property management department as landlords seek to cut costs in the face of inflation.
A flood of new business has supported growth the Newcastle-based consultancy's property management department, with four new appointments joining the team to support the increased workload.
The growth is being driven by landlords seeking to offset increased building management costs and defend the profitability of their portfolio as UK inflation reaches 10.5 percent.
Naylors Gavin Black delivers services, including facilities management, rental collection and utility contracts.
By using outsourced property management services, landlords benefit from reduced costs around staffing and purchases, as well around-the-clock support for tenants.
Katy Clark, partner within Property Management at Naylors Gavin Black, said: "The growth of our property management department is testimony to the excellent work and exceptional value for money we deliver to our clients and their tenants. This is evidenced by the number of landlords approaching us to support their properties based on the recommendation of existing clients.
"Naylors Gavin Black considers itself an extension of our clients' business and we always strive to deliver the most effective service as a result. Inflation is impacting every business, but especially property investors who are seeing rising interest rates driving up the cost of borrowing. We can help mitigate that by finding cost effective ways to manage properties, as well as sourcing great investment properties and tenants."