Investment team secures Travelodge Hotel acquisition for £3.7m
July 2016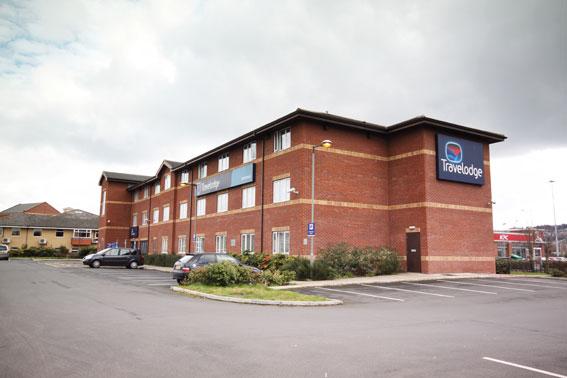 Naylors' Investment team has secured the acquisition of a Travelodge Hotel adjacent to the Metro Centre in Gateshead on behalf of locally based retained clients, Leven Estates Ltd.
Naylors' Property Management team will be retained to manage the property.
Fergus Laird, Head of Investment said: "Our client had a specific requirement for a long-term budget hotel investment. After making the market aware of this requirement, fellow Newcastle agents MHPI identified an opportunity to purchase the Travelodge at the Metrocentre, Gateshead, which was in the ownership of their client, an investor based in the North West.  Our client was particularly attracted to the location due to the quality of its address being within close proximity to the Metro Centre, Newcastle City Centre and the A1 Western Bypass, as well as providing long-term secure income."
Naylors negotiated a purchase price of £3.7m with investment agents MHPI who acted on behalf of the vendor.
Fergus added: "The purchase price represents a yield of less than 6%, reflecting the long-term lease to a strong covenant. We are now managing the property for our client and will be continuing to look for further investments to assist them in building a diversified portfolio. Our client is interested in ideally local Holiday Inn or Premier Inn opportunities as well as a focus on acquiring modern single-let industrial units of a lot size of around £1m."
For expert advice on the Investment market contact Fergus Laird on 0191 11 1561 or email: ferguslaird@naylors.co.uk