Naylors acquires national distribution HQ for gaming group
May 2018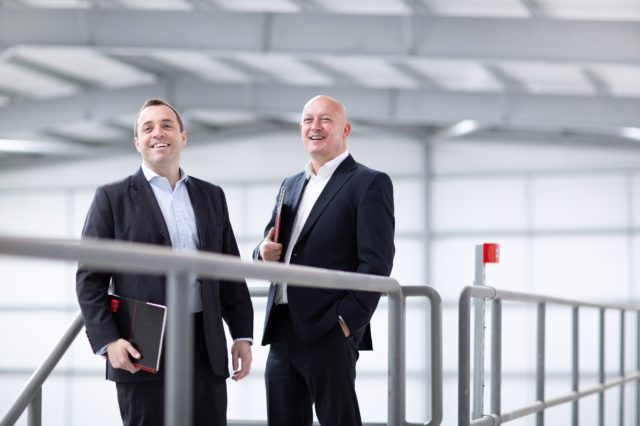 Commercial property specialist Naylors has completed the acquisition of a national distribution headquarters in West Bromwich, on behalf of a UK gaming and entertainment group.
Luxury Leisure Talarius, part of the Novomatic UK Group, appointed the industrial agency team at Naylors to identify and secure suitable premises in the Midlands to enable the firm to centralise its national warehouse operations.
With a remit to secure suitable premises of 20,000 sq. ft close to the motorway networks of the M6, M54 and M42, Naylors found suitable premises in Wednesbury and negotiated terms for a new 10-year lease.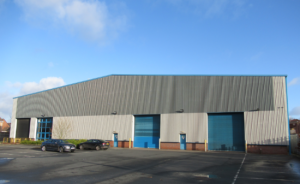 The detached 21,259 sq. ft premises benefit from an eaves height of 8m, multiple loading doors, two floors of office accommodation and a self-contained yard.
Keith Stewart, director of Naylors said: 'The industrial property market in the Midlands has been moving at a fast pace for a number of years now so we needed to act quickly in order to secure the premises, particularly as there was competing interest.
"Our building consultancy team carried out a pre-acquisition survey as well as a schedule of condition which will help protect our client's interests throughout the duration of the lease.
"Across the firm we are increasingly finding new opportunities to broaden the geographical reach of our services outside of the North East."
In the past twelve months the Naylors building consultancy department has undertaken a wide range of services for Luxury Leisure across the country, to help support their expansion. In locations including Southampton, Preston, Hull and Sheffield, the team has provided due diligence ahead of the acquisition of new premises as well as party wall advice, measured surveys and floor plans.
With 233 gaming venues, Luxury Leisure Talarius is the market leading adult gaming centre operator in Great Britain.
Ian Miller, head of property at Luxury Leisure added: "We are very pleased to have secured our new distribution headquarters with the help and expertise of the team at Naylors.
"The specification is ideally suited to the requirements of our business and the location will allow us to service our venues across the country with maximum efficiency."