Naylors aids charity with latest move in North Tyneside
May 2019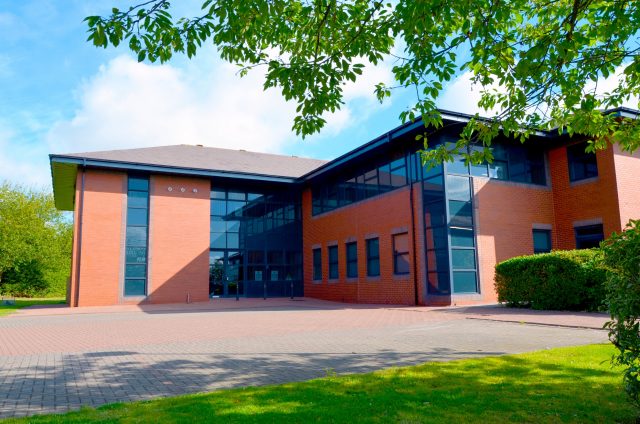 Barnardo's is in the process of moving from the Cobalt Business Park to its new North Tyneside office following the agreement of a five-year deal managed by Naylors' office agency department.
The 2,670sq.ft first-floor suite, at Silverlink's Osprey House, will be the base for 23 members of the Barnardo's team, who will benefit from the recent completion of the improvements to traffic flow around the nearby A19 and A1058 coast roads.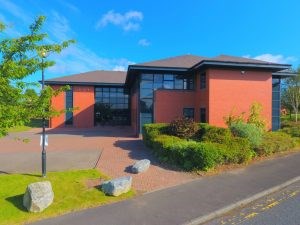 The building, which also has event travel provider Nirvana Europe Limited and prestige car brand Porsche as tenants, has been recently refurbished by The Hellens Group to offer comfortable open plan offices with raised floors, suspended ceilings and recessed lighting, along with designated parking and partitioned meeting spaces.
Barnardo's opted for the suite due to its size, location and accessibility. Two suites remain available at the property, on the ground and first floors respectively.
Jessica Ross, an associate director at Naylors' office agency department, said: "Osprey House offers energy-efficient and attractive modern accommodation, which we're sure will prove a great asset to Barnardo's over the next five years.
"The building is in a high-profile location just over seven miles from Newcastle city centre, and only 20 minutes from Newcastle International Airport. Also, it's surrounded by a huge range of amenities, from shops to hotels, restaurants and even a children's nursery, making it ideal for many businesses and employers."
Barnardo's Director for the East Region, Steve Oversby said: "The team at Barnardo's is very much looking forward to working from our new North East base, to support our work with disadvantaged and vulnerable children and young people."
For further details regarding the available space at Osprey House, contact jessicaross@naylors.co.uk or jamesfletcher@naylors.co.uk