Naylors complete multiple transactions with Arch
February 2017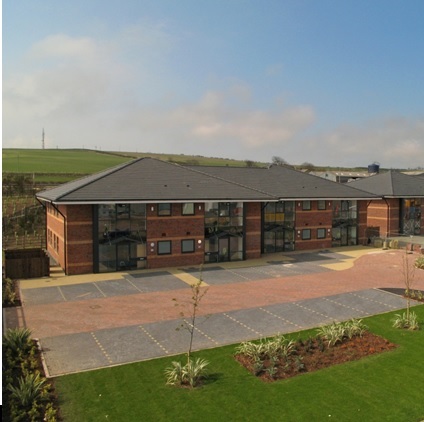 Naylors has announced the completion of two investment transactions and a host of new agency appointments with Arch, the Northumberland development company.
Naylors recently completed the sale of an 8,000 sq.ft industrial investment in Ashington to Arch, after securing a new tenant for the property last year.
Unit 12 Wansbeck Business Park was let by Naylors' industrial agency department to Thermacore Europe Limited, who signed a 10 year lease.
As a result, the Naylors investment team was appointed to sell the property with a guide price of £330,000, offering an attractive yield of 8%.
Naylors has also completed the acquisition of Ramparts Business Park in Berwick on behalf of Arch for an undisclosed figure. The office development was built in 2008 by Gladman, who have subsequently held the estate as an investment until now.  Naylors will be marketing the vacant offices on behalf of Arch with suites of 1,000 to 2,250 sq.ft available.
Simon Taylor, director and head of office agency at Naylors said: "We are delighted to have been able to assist Arch with some of its biggest acquisitions of 2016, which has been a very busy year for the development company. Given the range of services Naylors can offer we are well placed to help Arch in a number of ways and we look forward to building on this in 2017."
The Ramparts appointment follows Naylors' agency instruction on the offices at Manor Walks Shopping Centre in Cramlington, which Arch acquired last September. Arch has also appointed Naylors as agents at Esther Court in Ashington and Jarrow Networkcentre in Hebburn.
Lee Farrier, head of estates at Arch said: "Due to the firm's strong regional coverage we have appointed Naylors on several of our new acquisitions this year to help attract new occupiers. Our portfolio has grown significantly in 2016 and we are focused on maintaining a high occupancy rate and good relationships with our tenants."