Naylors Gavin Black Property Management Team Set For 10% Growth
July 2023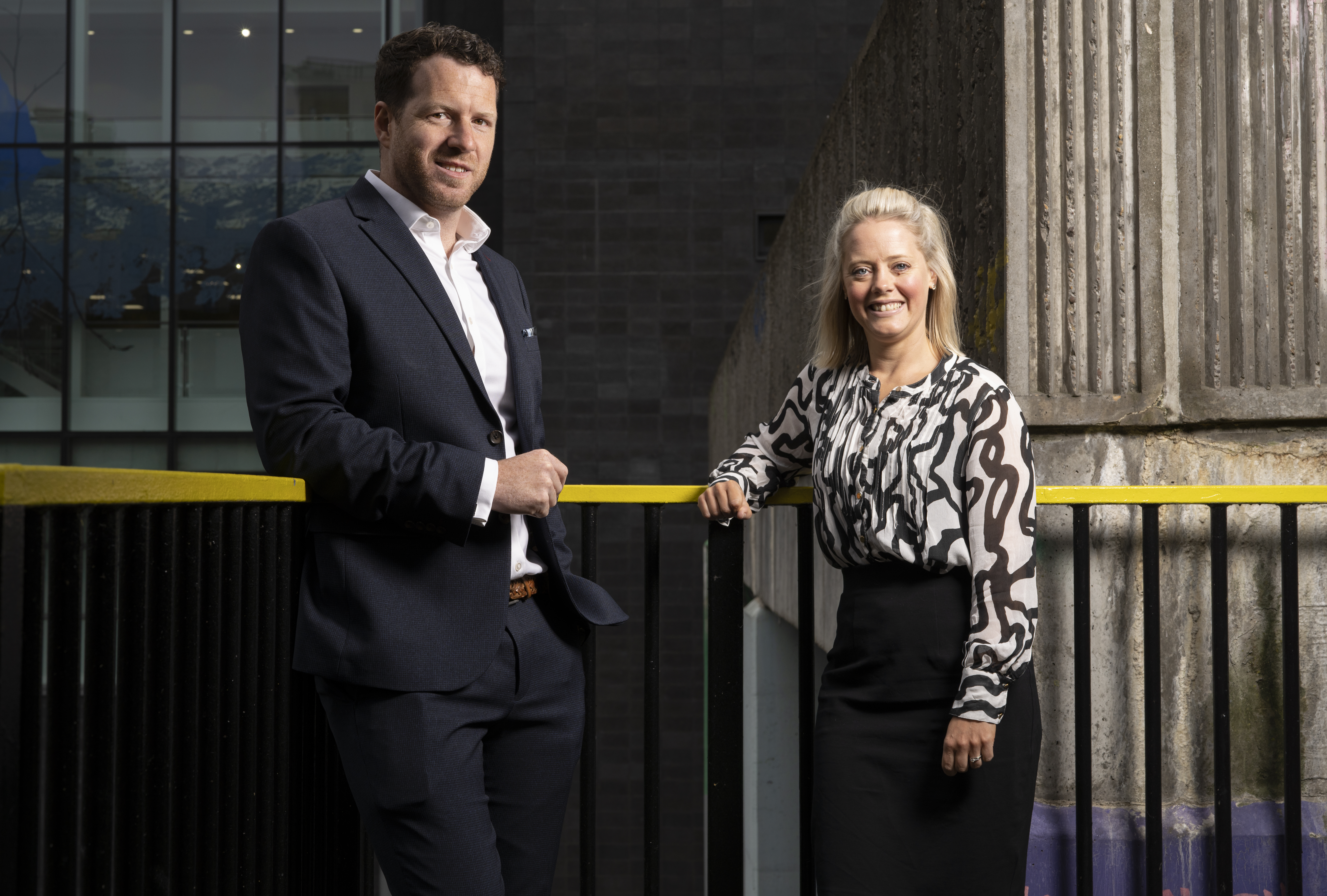 Naylors Gavin Black's property management department is set to reach 10 per cent revenue growth by the end of the year after increasing its client portfolio.
The growing department at the commercial property consultancy has already achieved a remarkable 5 per cent growth in the first six months of the year, bolstered by new clients, as well as existing clients entrusting Naylors Gavin Black with more of their properties.
Cable Properties and Investments, part of the Cleveland Cable Group of companies, is one significant account which has supported the team's progress. Having proven itself as a reliable partner while looking after six assets, Naylors Gavin Black is now in the process of beginning to manage 28 of Cable's properties, which span the UK, from its Teesside base to Glasgow and Bristol.
To support this significant growth, the property management team took on an additional four colleagues at the beginning of the year. Naylors Gavin Black's growing reputation amongst commercial landlords has also seen an influx of enquiries with retail units, shopping centres and especially leisure facilities, approaching the company to support their tenants and manage their properties.
Katy Clark, Property Management partner at Naylors Gavin Black, said, "We are thrilled with the substantial growth we have experienced in our Property Management department. The expansion of our portfolio with Cable Properties and Investment showcases the strength of our capabilities in providing excellent property management services, which are essential in helping our clients succeed in their commercial real estate ventures.
"Our approach is to become an extension of our clients' businesses while also allowing them to take a step back from the day-to-day operations of managing commercial properties. We engage with tenants; we look for opportunities to improve the quality of a property and maximise rental returns for property owners. We aim to be as proactive and supportive as possible to both sides of the landlord-tenant equation.
"We've worked hard to grow our reputation as a quality partner and it is paying off through referrals to new work from existing clients, who are also increasing the work we do for them. I am very excited about the opportunities within the leisure and retail space, where there seems to be increased activity with new businesses setting up."
Sarah Newton, senior estates surveyor for Cable Properties and Investments, said: "Naylors Gavin Black is a key part of our future within the commercial property space. We started working with Katy and her team on a handful of properties and are now in the process of increasing this to cover more than 40 locations. I have been impressed at their communication with both us and tenants, and their proactive approach to property maintenance and improvements, which in turn has improved the performance of our portfolio."