Naylors management portfolio reaches all-time high
April 2014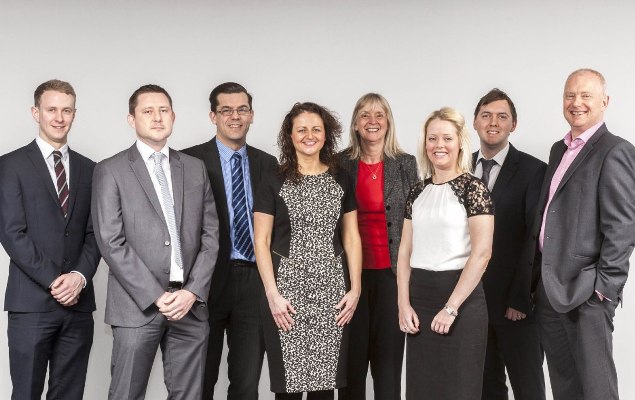 Naylors property management department has expanded its team due to a growing portfolio which now extends to an all-time high of over 90 managed properties with an annual rental income in excess of £5 million.
Following two new appointments the management team now comprises nine full time members of staff making it one of the largest commercial property management departments in Newcastle.  During the last 12 months Naylors has received over 20 new property management instructions to add to its portfolio.
To accommodate this surge of new instructions the firm has promoted Katy Goulding to a property management role and recruited a graduate, Nathan O'Prey, to assist in facilities management.
Angus White, director of asset management at Naylors commented: 'This period of significant growth reflects the investment we have put into our management operations over a number of years.  We have developed a proactive, hands-on approach paying close attention to the needs of every tenant, which we believe is essential in securing and maintaining income whilst keeping costs to a minimum.  Our clients understand the importance of this and continue to put their trust in our management service.'
Naylors management portfolio spans the length and breadth of the country from Berwick to Hull to Bognor Regis.    The team has secured a number of new clients including Vardy Property Group, for whom they are managing a portfolio including two major car dealerships.  They are also managing a portfolio of ten properties for local investor RPU Group Plc.  A number of the new instructions have also come from existing clients such as the Buccleuch Property where they have taken on Cleveland Business Centre in Middlesbrough.
Richard Vardy, managing director of Vardy Property Group commented: 'We chose Naylors to manage our property portfolio because they offer a one stop shop solution, looking after all our property management needs from their Newcastle office rather than outsourcing the work elsewhere.  The benefits of their integrated system means we don't need to be involved in the management of the properties as everything is taken care of from rent collection to service charge management, allowing us to concentrate on our day job.'