Naylors welcomes new Associate Director to Building Consultancy
April 2017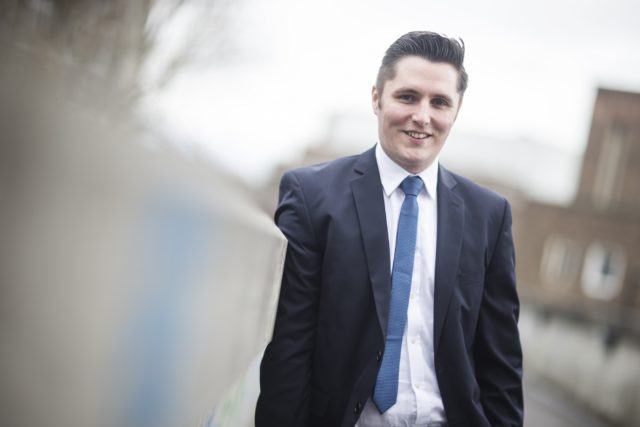 Naylors is delighted to announce the appointment of a new Associate Director as part of our continued growth strategy.
David Straughan has joined our Building Consultancy department following roles with Summers Inman and spacegroup.
Together with existing associate director Dean Clark, David will be responsible for managing and developing the department, which has also recently recruited Scott Clarke and Adam Carter.
David became a member of the RICS in 2013 before setting up his own consultancy Eriss Ltd offering a range of building surveying services as well as laser scanning and 3D design.
Commenting on his move to Naylors, David said: "I have worked with Naylors a number of times over the years and had a good understanding of the ethos of the firm. When they approached me I felt it was too good an opportunity to turn down. I am excited about the move and the direction that Naylors want to take with the department, which will allow me to continue to develop services such as digital surveying, 3D laser scanning and BIM."
Angus White, managing director at Naylors commented: "We are very pleased that David is now part of our team. He has a very interesting range of experience and brings new skills and contacts, which can only benefit the building consultancy department and Naylors. With Dean and David's guidance I am confident that the department will grow and provide our clients with an excellent level of service."