North East gym relaunches thanks to property consultancy
January 2020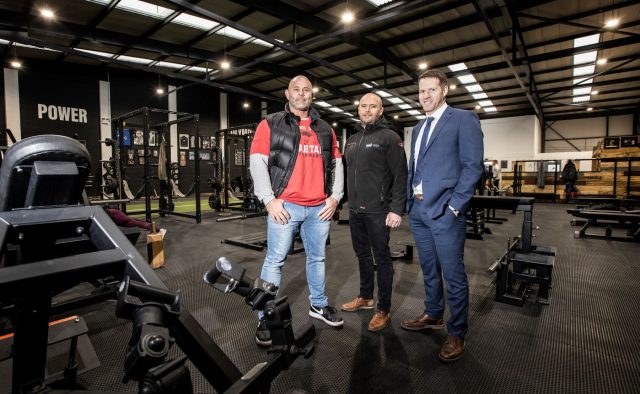 A specialist gym in County Durham has relaunched following an extensive interior design and build project by the region's largest independent property consultancy.
Spartan Performance, owned by Jack Lovett, has relocated to larger premises at Number One Industrial Estate after a £33,000 pa lease was agreed for the next five years. Lovett, who is a two-time winner of the British Natural Strongest Man competition and also competed in the World's Natural Strongest Man, opened the first Spartan Performance gym in 2009.
Scott Clarke, senior building surveyor at Naylors Gavin Black led the project which saw him acting as project manager, contract administrator and principal designer for the new 10,000 sq ft gym.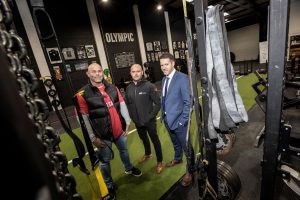 Scott produced a feasibility study to forecast Jack's expenditure before negotiating with interested parties to secure funding for the scheme. ICD Electrical was appointed as contractor for the project and Millican Law undertook the legal responsibilities.
Jack said: "After launching the new Spartan Performance only a matter of weeks ago, I am delighted with the response from our growing membership. I am hugely grateful for Scott's invaluable support and much needed guidance through the whole process. Although I'm a small business with a limited budget, this didn't affect me receiving quality service and expertise."
Naylors Gavin Black designed the internal layout of the gym which offers private coaching programmes to its members and incorporates its own physiotherapy and sports massage clinic. Over time Lovett plans to expand the range of services at the gym which boasts 22 car parking spaces.
Scott added: "It's been a privilege to work with Jack and help him realise his ambitions for Spartan Performance. Although the gym has only been open for a few weeks, he's already seen tremendous feedback and word of mouth referrals are growing, which is particularly pleasing at this time of year. I look forward to seeing the business develop over the next five years and beyond."