Offices with 100% business rates relief come to the market in unique location
May 2018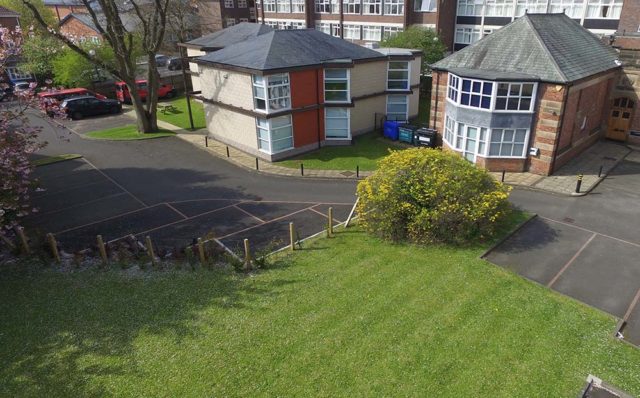 A modern office complex set in a historic site in Newcastle is hoping to pull in new tenants with 100% rate relief.
Two prime position offices have been brought to the market by Naylors at Fenham Hall Studios, on the outskirts of Newcastle city centre.
The building, which was St Mary's College from 1908 to 1985, has two offices available – Studio D and F – which have flexible space just below 750sqft each, as well as high-speed broadband.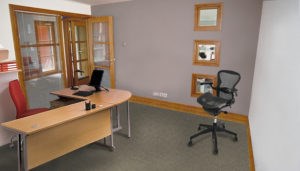 Studio D will become vacant at the end of June when long-time tenant,Civil Engineering Contractor Association(CECA) North East Ltd, which has been based there for 17 years, expands into bigger premises in Team Valley.
Qualifying small businesses will also benefit from 100% business rates relief. Small businesses who use the premises as their sole office will pay no business rates at all – a saving worth up to £4,320 per business in 2018/19.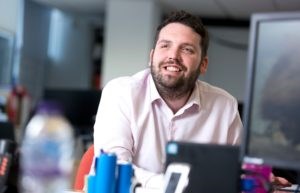 James Fletcher, commercial agency surveyor at Naylors Chartered Surveyors, said: "The RV threshold of £12,000 for Small Business Rates Relief is a real bonus for smaller businesses in the North East."
Peter Lambert, managing partner of Fenham Hall Studios, added: "I am really sorry to see our current tenants leave after 17 years, but having been very successful they are moving to larger premises.
"This accommodation offers a great opportunity for businesses in the North East who want to grow and, with the possibility of rates relief, it can give potential tenants access to quality accommodation at great rates."
To find out more about the offices available at Fenham Hall Studios email: jamesfletcher@naylors.co.uk or call 0191 2327030.