Property Management team secures raft of new instructions
November 2018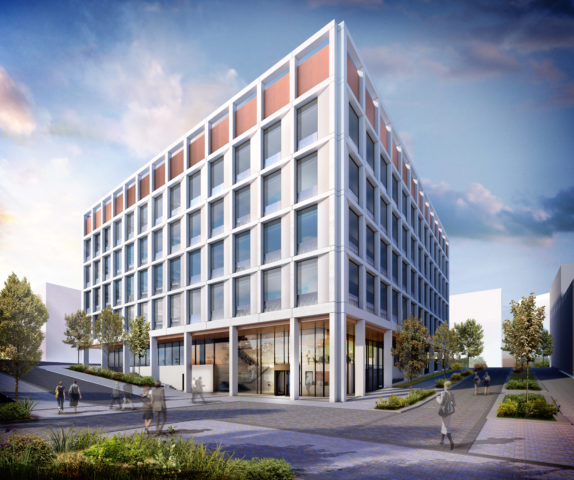 In 2018 Naylors has expanded the size of its management portfolio by over 20% after securing a raft of new instructions.
The Property Management department has most recently been appointed on the latest phase of development at Newcastle Helix under a service agreement between Aura and Newcastle City Council.
The Biosphere, which is due for completion in November, will offer 90,000 sq.ft of office and laboratory space, tailored to the commercialisation of life sciences. It will be based in the heart of Newcastle's £350m urban development scheme – Newcastle Helix.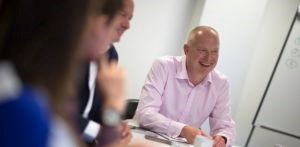 Commenting on the new instruction, Angus White, managing director at Naylors said: "We are delighted to be appointed as managing agents for The Biosphere which will be the first bespoke commercial offer to the life science sector, making it a major asset for the region."
Naylors appointment also covers the marketing and letting of the new accommodation which will be undertaken by the firm's Office Agency team.
Earlier this year Naylors secured the management of The Beacon, a social enterprise business centre with around 20 occupiers, located on the West Road in Newcastle.
Kans and Kandy Group has recently appointed Naylors to manage retail and leisure premises in Fenham, which represents their fourth property management instruction for Naylors.
Teesside based Cables Properties has assigned the firm to provide property management and company secretarial services for a portfolio of six commercial properties. Jon Tully, property, assets & investments manager at Cable Properties said; "We have an ever expanding property portfolio of residential and commercial properties located across the UK so it is important that we have robust management, maintenance and accounting procedures in place. Naylors have the depth of expertise and experience required to provide us with a comprehensive and very professional service."
Outside of the North East, the department is now managing commercial instructions in Keswick, Leeds and Manchester for a range of new and existing clients.