Rates revaluation - are you ready?
July 2015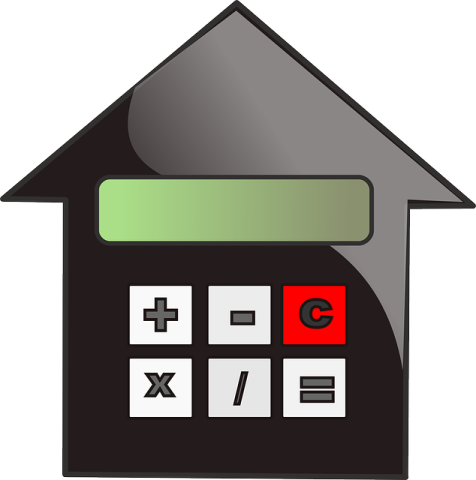 The Valuation Office Agency are currently in the process of revaluing all commercial property – this involves the issuing of Form Of Returns that must be completed by all commercial property occupiers.
The Forms are fairly complex and time consuming to complete, but accuracy is vital as the rental information received is used to collate rents and value all properties.
The valuation date of 1st April 2015 will be used to revalue commercial property, from which Local Authorities will apply the appropriate Uniform Business Rate or UBR.
The Government has initiated a full review of the whole rating process which may or may not involve changes to the appeal process, frequency of revaluation and possible banding of assessments. The full report is due in advance of the commencement of the 2017 revaluation – 1 April 2017 – with any changes likely to be applied from that date.
There currently exists a whole raft of exemption, relief and allowances that apply to particular circumstances,and it is vital to obtain correct and up to date advice from qualified personnel.
Naylors provide a fully rating service, investigation of assessments, appeals, application of relief and negotiations with the Valuation Office Agency, to obtain the best results possible.
Let me know if we can assist in the completion of the forms, or indeed in any other matter relating to rates.
Peter Rogerson BSc (Est Man) MRICS
Mobile: 07976 694154
Email: peterrogerson@naylors.co.uk