Summer 2018 Office Market Update by James Fletcher
May 2018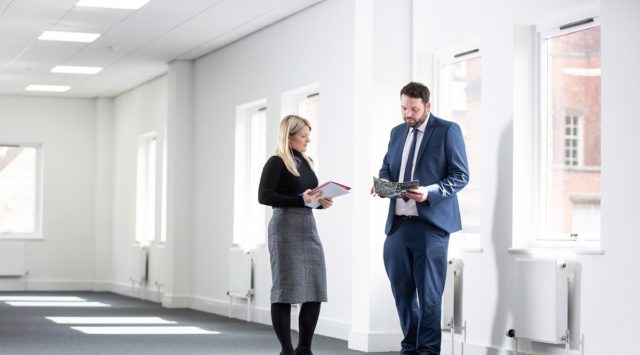 James Fletcher, commercial agency surveyor at Naylors outlines his latest views on the region's office market and where the opportunities are for companies looking for good quality accommodation.
Out of Town
Any business that is looking for accommodation of under 2,500 sq. ft. will know that there are a limited number of options available. This year we have seen strong take up and healthy demand for self-contained offices on business parks. Naylors have recently begun marketing self-contained offices at Marquis Court on Team Valley and we already have 2 of the units under offer.
The freehold values for good quality small offices have risen over the last 12 months. We recently completed the sale of a 1,500 sq.ft office at The Watermark in Gateshead and achieved a healthy price based on £135/sq.ft.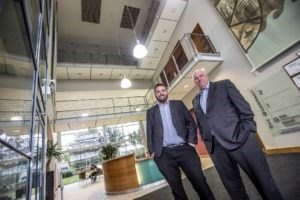 For larger office buildings, the out of town market is not as strong, so occupiers have a range of excellent buildings to choose from at the moment. At Newburn Riverside we are marketing up to 37,000 sq.ft at The Quadrant which has recently been refurbished and available at a rent of £13.00 sq.ft . The building offers large open plan floor plates with the benefit of good natural light, car parking at a picturesque business park location.
City Centre 
The distinct lack of Grade A office space is a significant factor in the city centre market with very limited options for those looking for large, quality floor plates. The situation has seen rents rise for the best space in Newcastle in conjunction with tenant incentives reducing slightly.
Whilst new stock is very limited in Newcastle, we are working on the brand new offices being developed by our client Siglion, at Vaux in Sunderland. The first building, The Beam will deliver 60,000 sq.ft of contemporary office space later this year in a fantastic city centre location, offering significant savings on equivalent space in competing cities.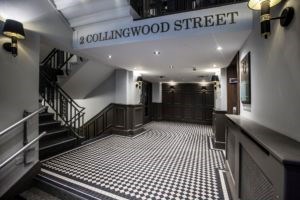 We are seeing a good number of refurbishment projects being undertaken and Naylors are pleased to be involved in some of the best schemes in Newcastle. At 2 Collingwood Street, there are currently 8 suites available between 711 and 3,039 sq.ft in what is a very central and convenient location. The building has undergone a stunning 'boutique-hotel' style refurbishment and offers fantastic space at a rent of £17.50 psf which represents a significant discount on Grade A space.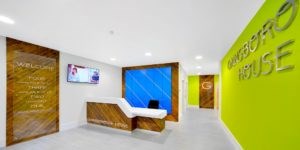 On Grey Street, we are marketing refurbished offices at Gainsborough House where there is a total of 11,000 sq.ft available. Grey Street continues to be a very popular location for many businesses thanks to its amenities, accessibility and architectural appeal. Following the contemporary refurbishment of Gainsborough House the building now appeals to a wide range of occupiers and offers excellent value starting at £16.00 per sq. ft.
To discuss your office requirements with James Fletcher contact him on 0191 232 7030 or jamesfletcher@naylors.co.uk