Two new appointments in Building Consultancy
August 2015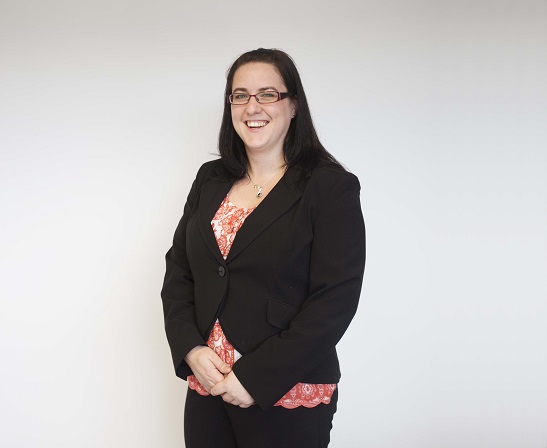 We have recently made two new appointments within our growing Building Consultancy department.
Suzi Higginbottom & Lee Swann have joined us as Building Surveyors to assist in all aspects of Building Consultancy.  Suzi brings with her specialist skills and experience in design and project management with degrees in both Building Surveying and Interior Architecture.  Suzi, who previously worked for Building NEEDS Ltd in Durham, is working towards her RICS APC and hopes to become Chartered in 2016.
Lee Swann, who has also joined Naylors as a Building Surveyor, has just graduated from Northumbria University with a BSC(Hons) in Building Surveying.  Lee previously gained work experience with Naylors, undertaking his one year work placement with the firm.
Lee said: "I am delighted to be a permanent part of the team at Naylors, it is a growing company that offers great career progression opportunities and having gained my work experience here I already feel at home.  I am looking forward to the diversity the role will offer in terms of the broad range of building consultancy services I will be providing to clients."
The new appointments are a result of the continued growth of instructions for the Building Consultancy team.
Jason Carr, Director of Building Consultancy at Naylors said: 'We are delighted that Suzi & Lee have joined our busy and expanding team.  Due to a sustained increase in demand for our services we needed to take on additional Building Surveyors who could assist us in continuing to provide a high level of service to our expanding portfolio of clients."